"We all have great memories of loving teachers and exciting moments from our own school experiences. We are working to make those memories for the kids we serve today." - Dr. Luis Rankins-Ibarra on the podcast "Future Pathways: Superintendents Unplugged." Episode coming soon!#ChooseEUSD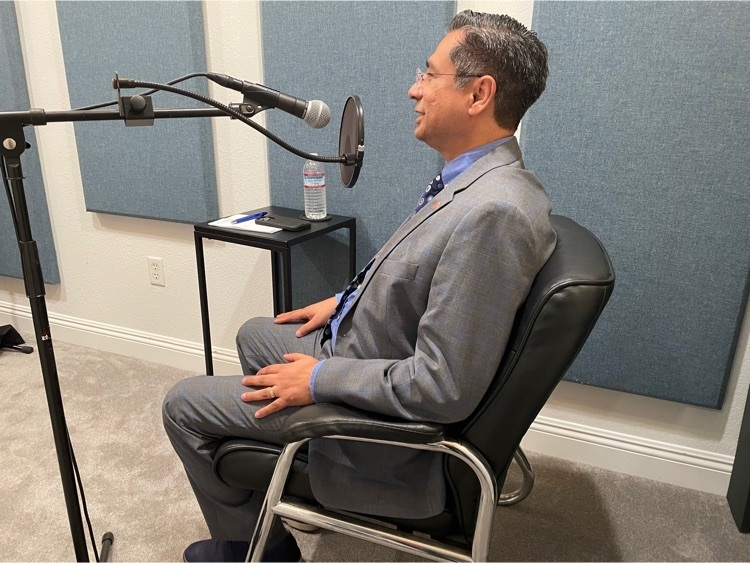 Great morning welcoming amazing new staff to our EUSD family, ready to work in the service of our students. #chooseEUSD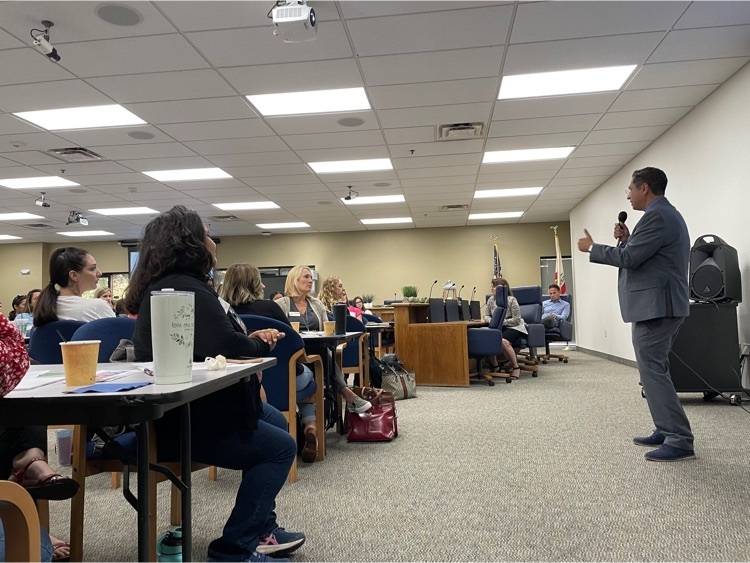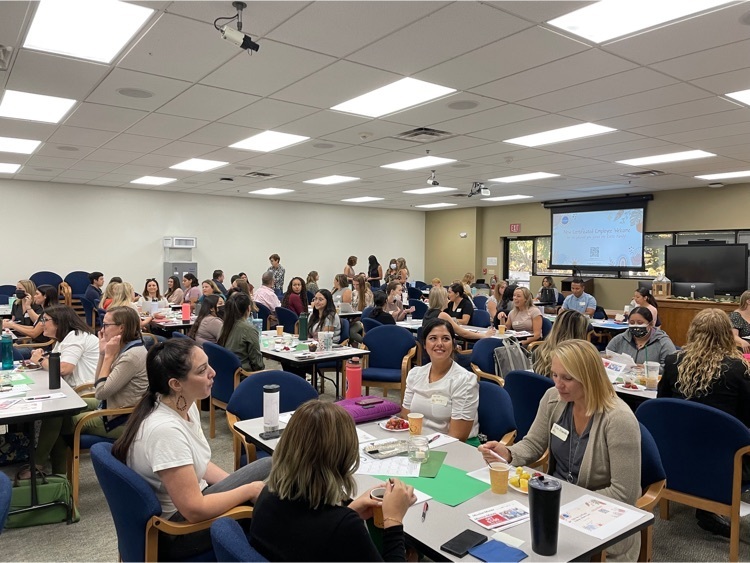 Welcoming 70+ new teachers to @EUSD! #Choose EUSD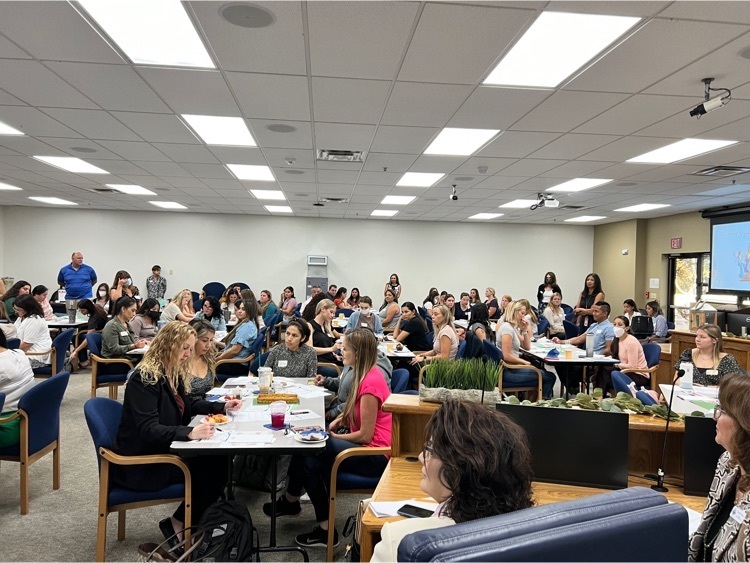 Thank you to our amazing @EUSD Custodial & Maintenance team for your dedication to getting our schools ready for an exciting new year. Thank you @MissionFed for your partnership in supporting this event. #ChooseEUSD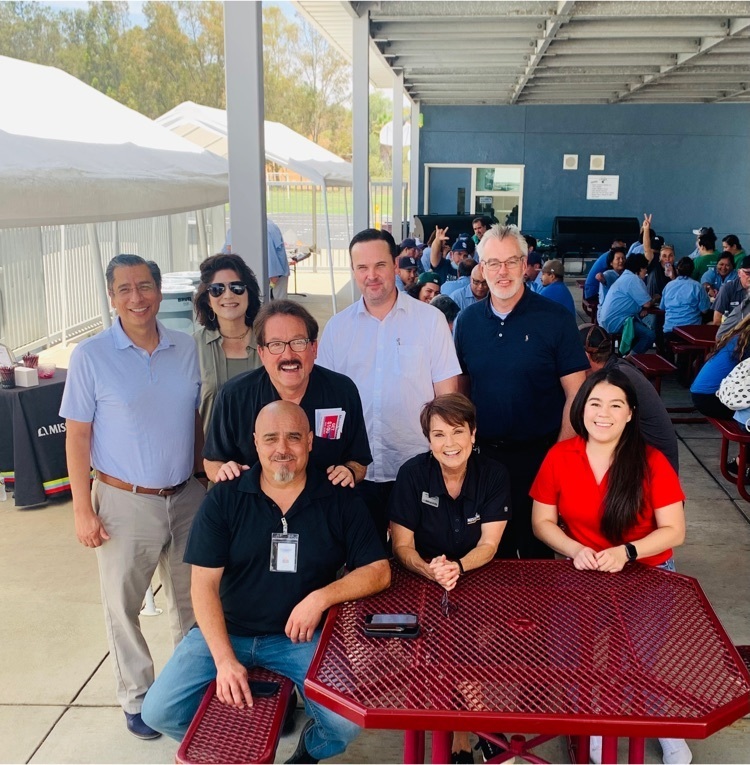 Hiring Fair, Tuesday 7/19 - Oak Hill Elementary. District personnel will be on hand from 8:30 am - 10:30 am to assist job seekers with their application and any job related assessments. For more information or to register, visit
https://www.eventbrite.com/cc/hiring-events-333139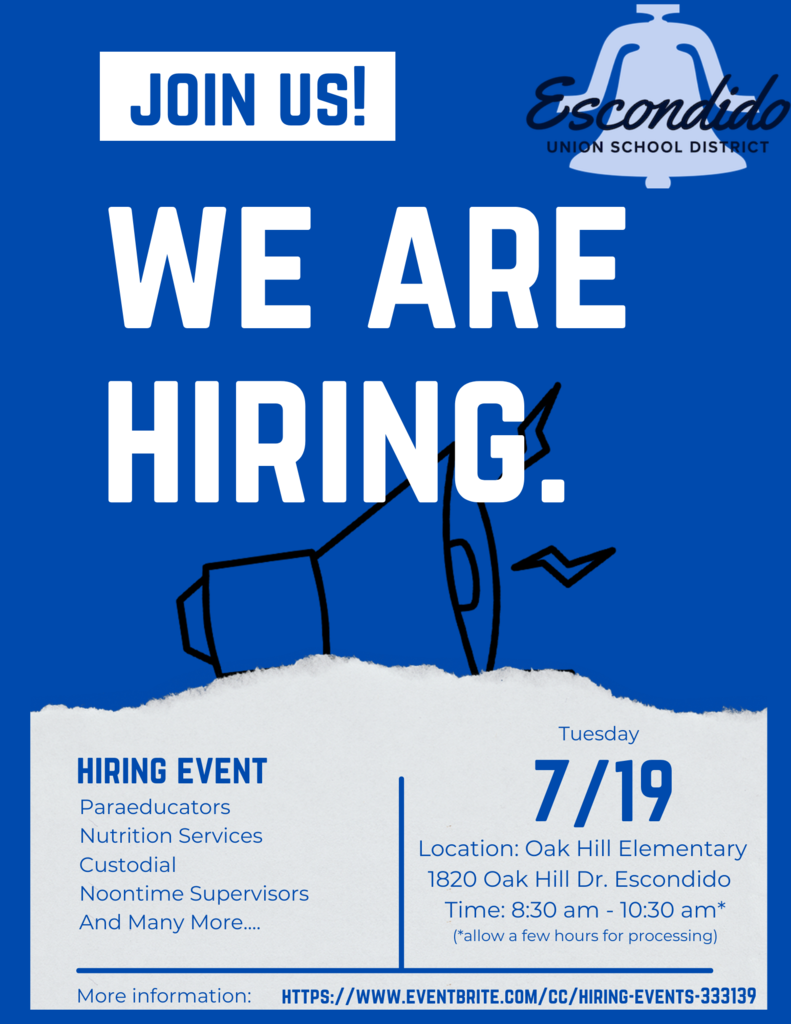 Thank you to our dedicated @eusd HR team for coordinating a very successful Summer Hiring Event today! We had a packed house. The word is out that @EUSD is an amazing place to work. #ChooseEUSD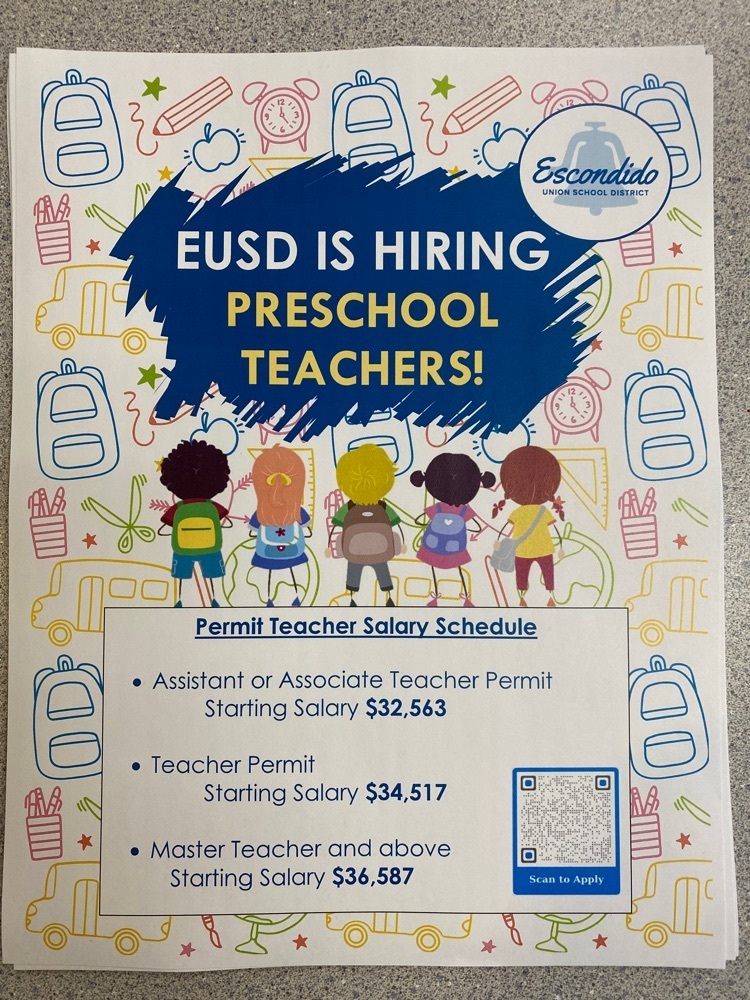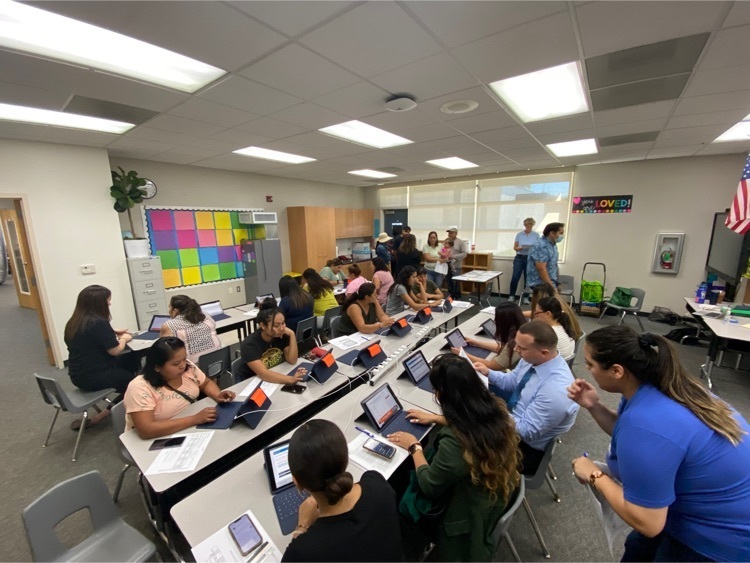 Another awesome day @EUSD Summer Schools! Plenty of enrichment activities taking place while many of our students invented Spacepacks and learned to create and collaborate with each other. #ChooseEUSD #EUSDsummer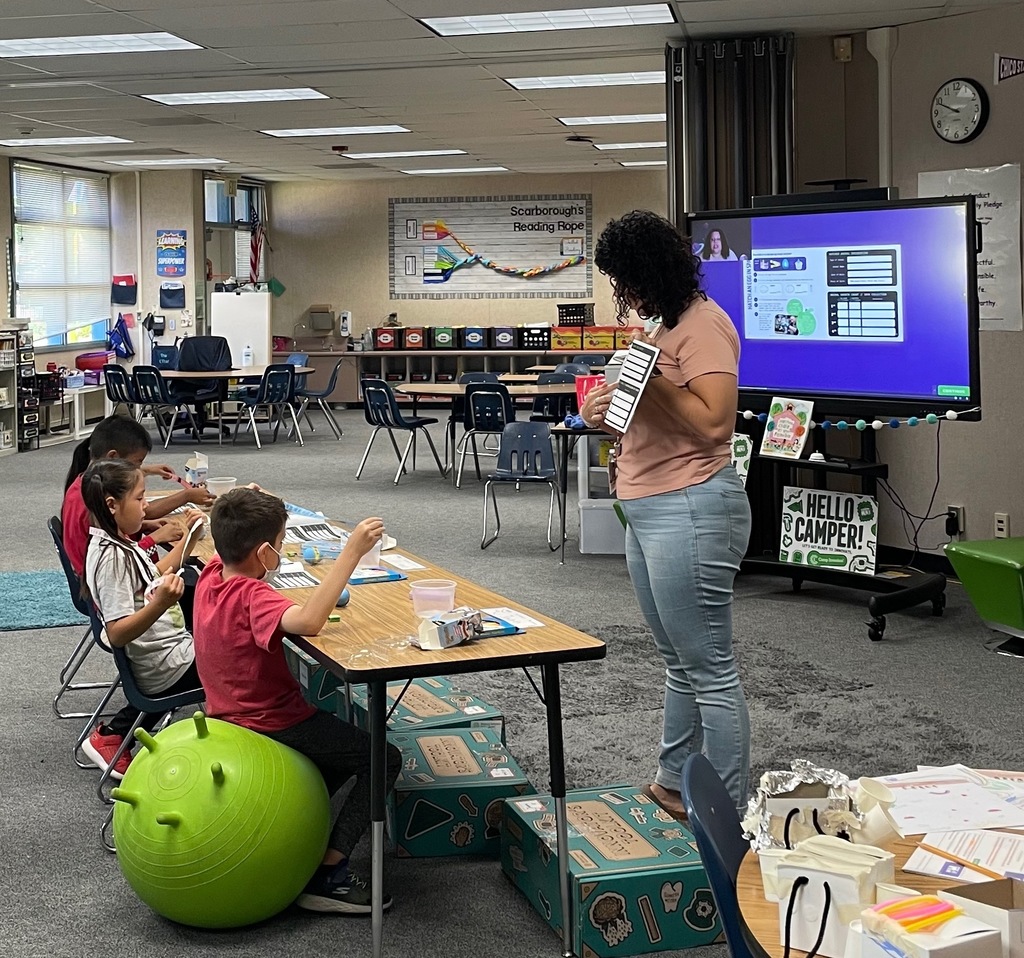 Full STEAM ahead during enrichment afternoons in EUSD summer school. Students respond to, What does your future look like? #ChooseEUSD #EUSDsummer #STEAMinEUSD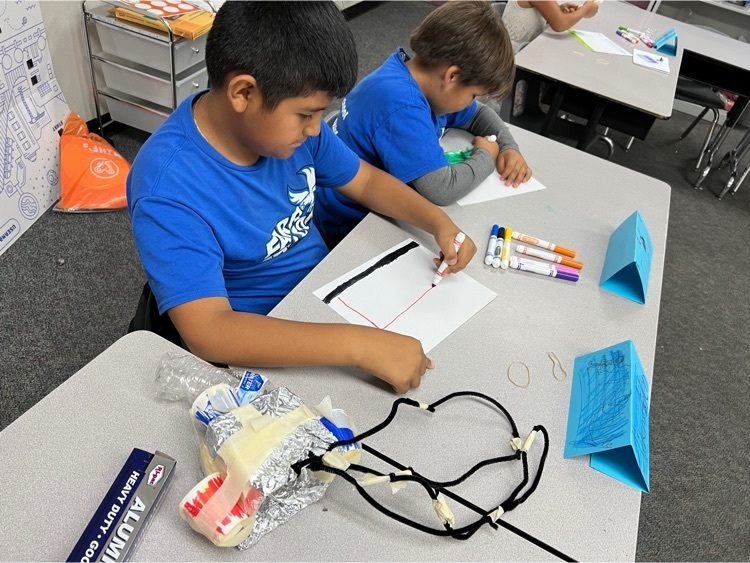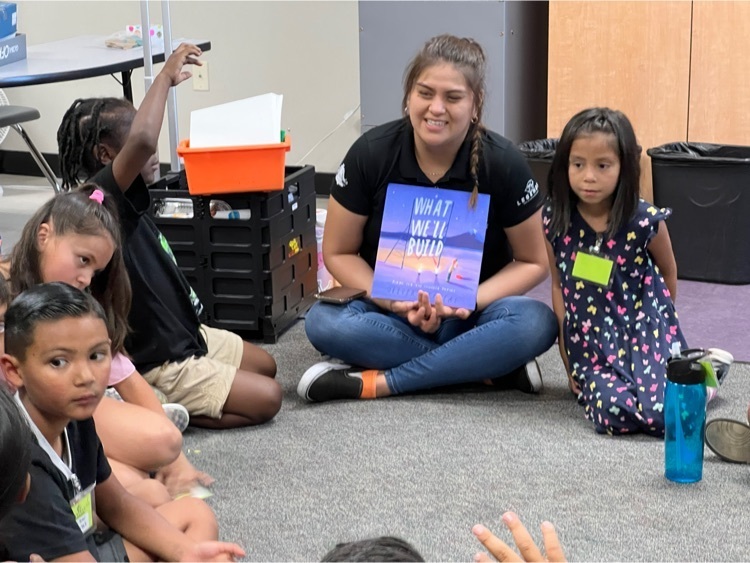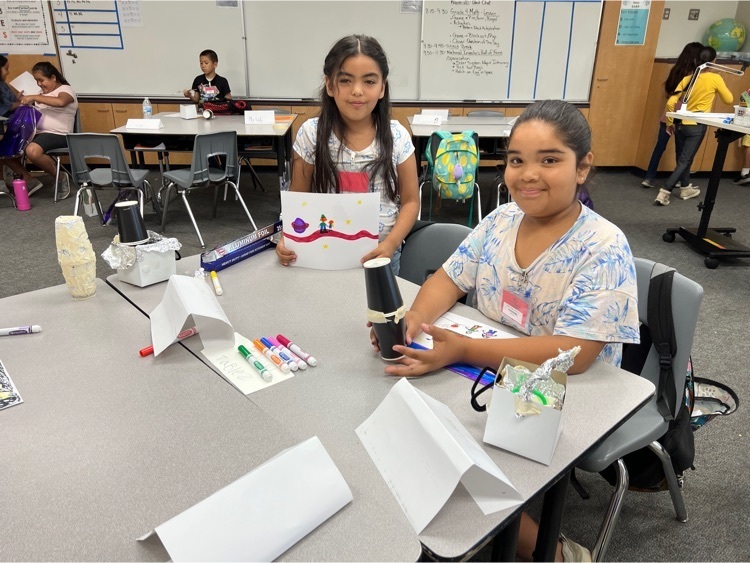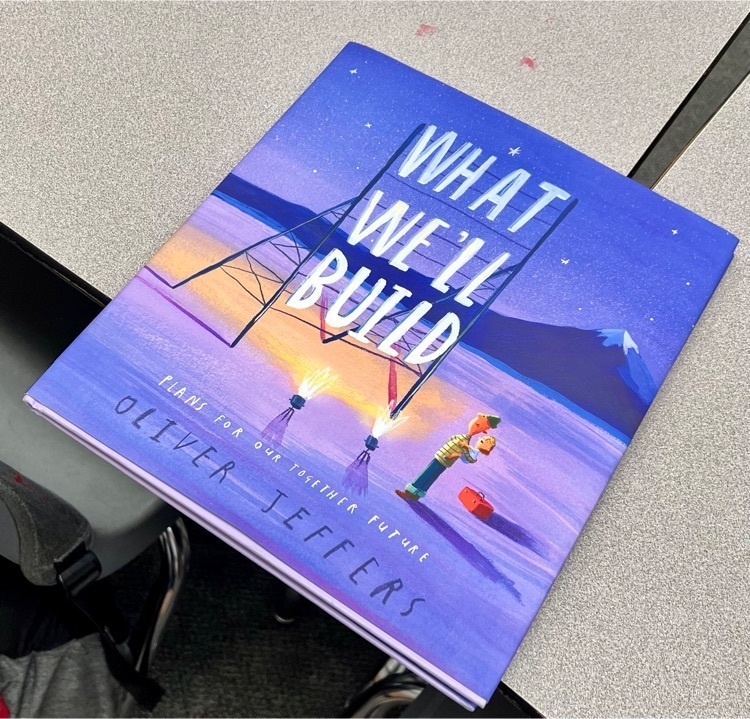 The 2021-2022 school year has come to a close, and it was a great success thanks to the collaboration and support from our stakeholders! Our on-campus promotion events were festive and heartwarming, and it was especially inspiring to watch as Limitless Learning Academy concluded its first year with promotion for its 8th-graders. I am filled with gratitude for everyone who contributed to the planning and production of these milestone events.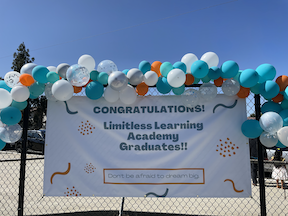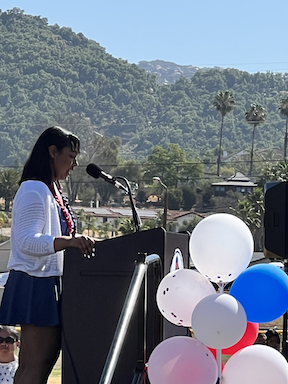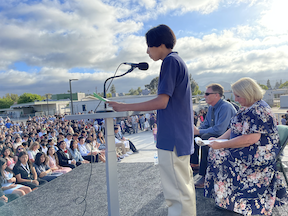 Our #librarians are #classified heroes! They oversee a vast collection of books, work with students, manage textbook inventory, and more.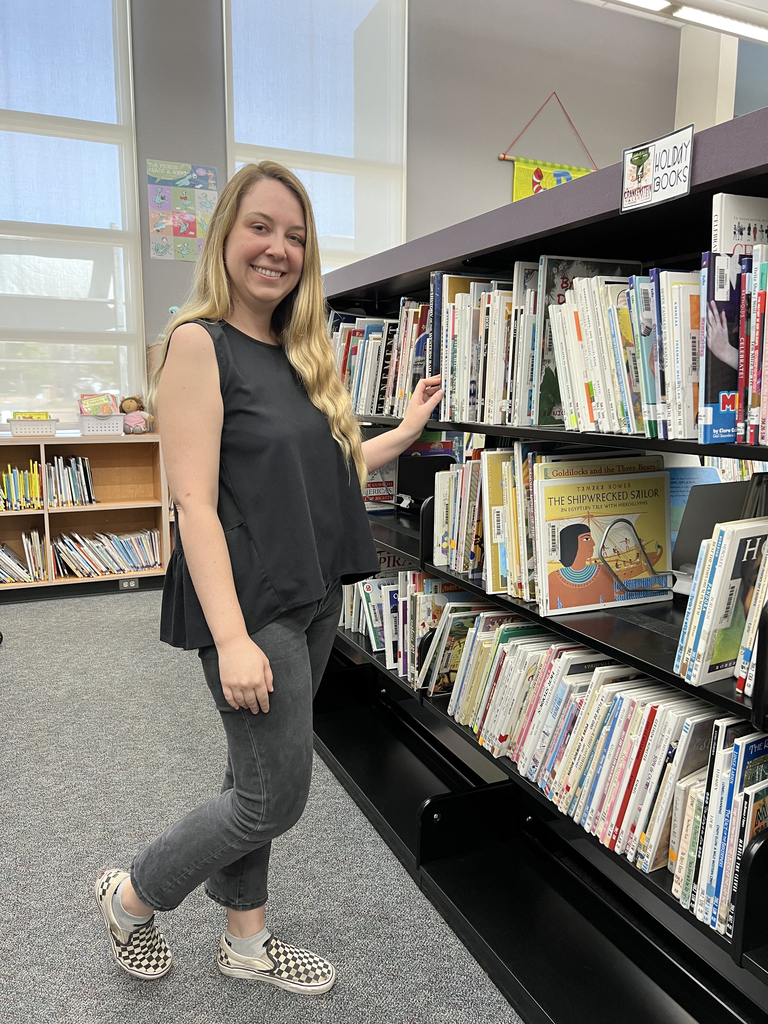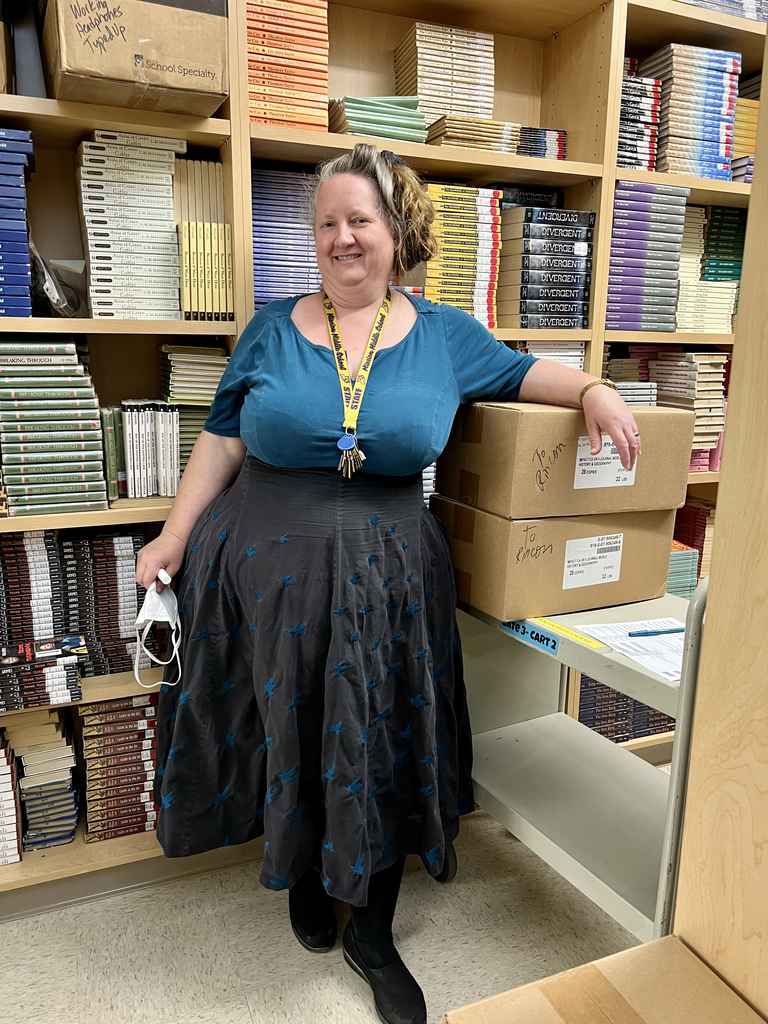 Great to see our preschool students ready for kindergarten @EUSD! #ChooseEUSD #LearwithEUSD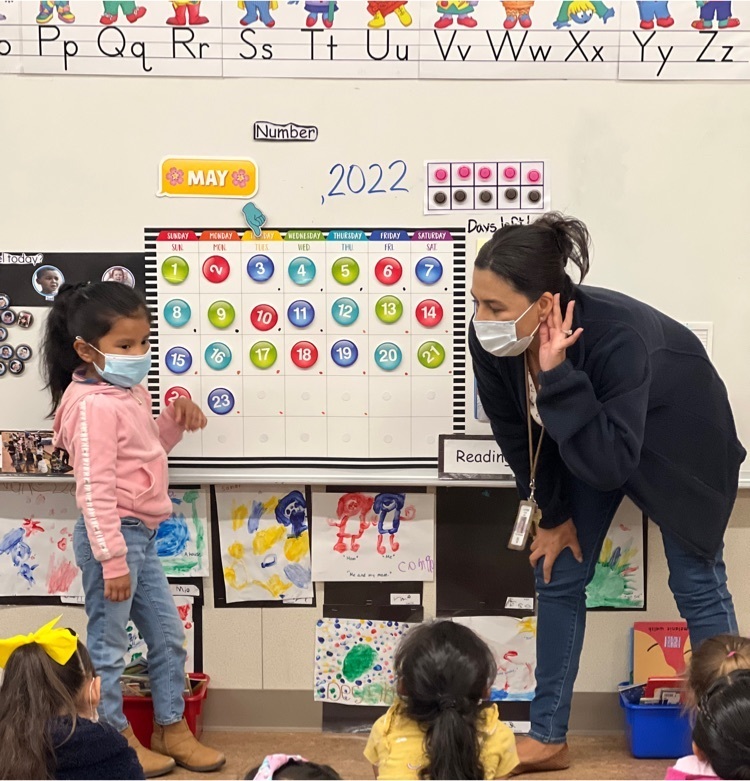 Amazing learning opportunities for students in and out of the classrooms @Rincon Middle School. Thank you @Rincon staff!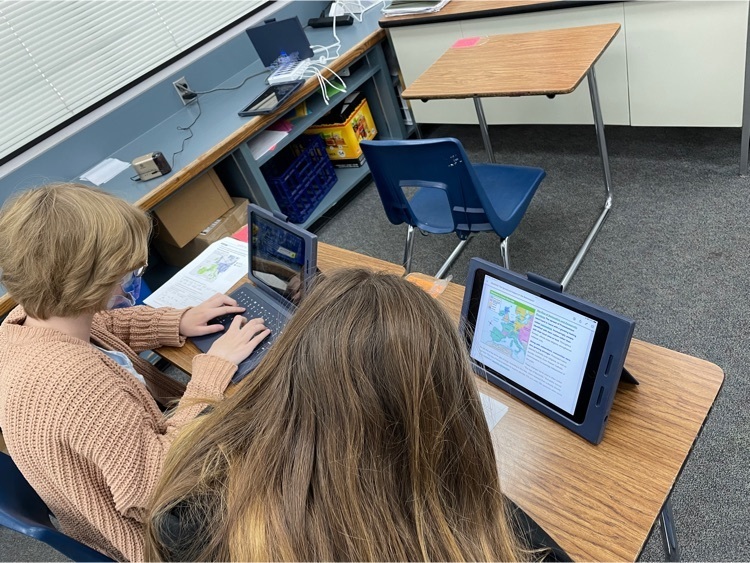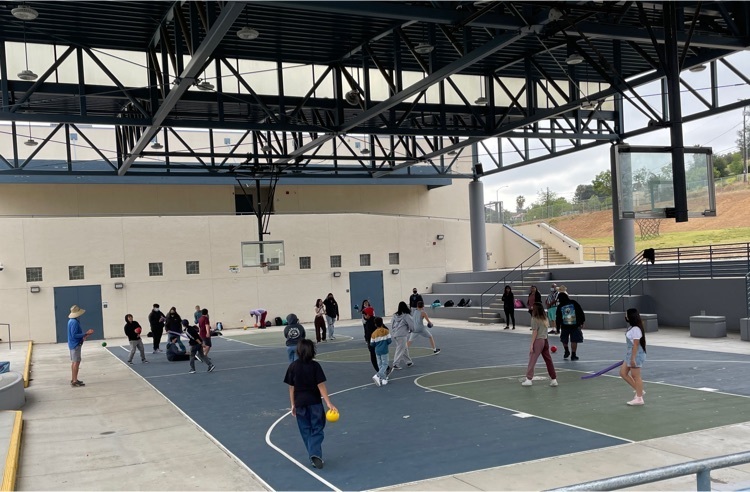 The vibrant classrooms of Quantum Academy are filled with collaboration, creativity, critical thinking, and project based learning! What a great visit today. #ChooseEUSD #LearnwithEUSD #magnetschool #QuantumAcademy #schoolofchoice #PBL