Apply now through February 28th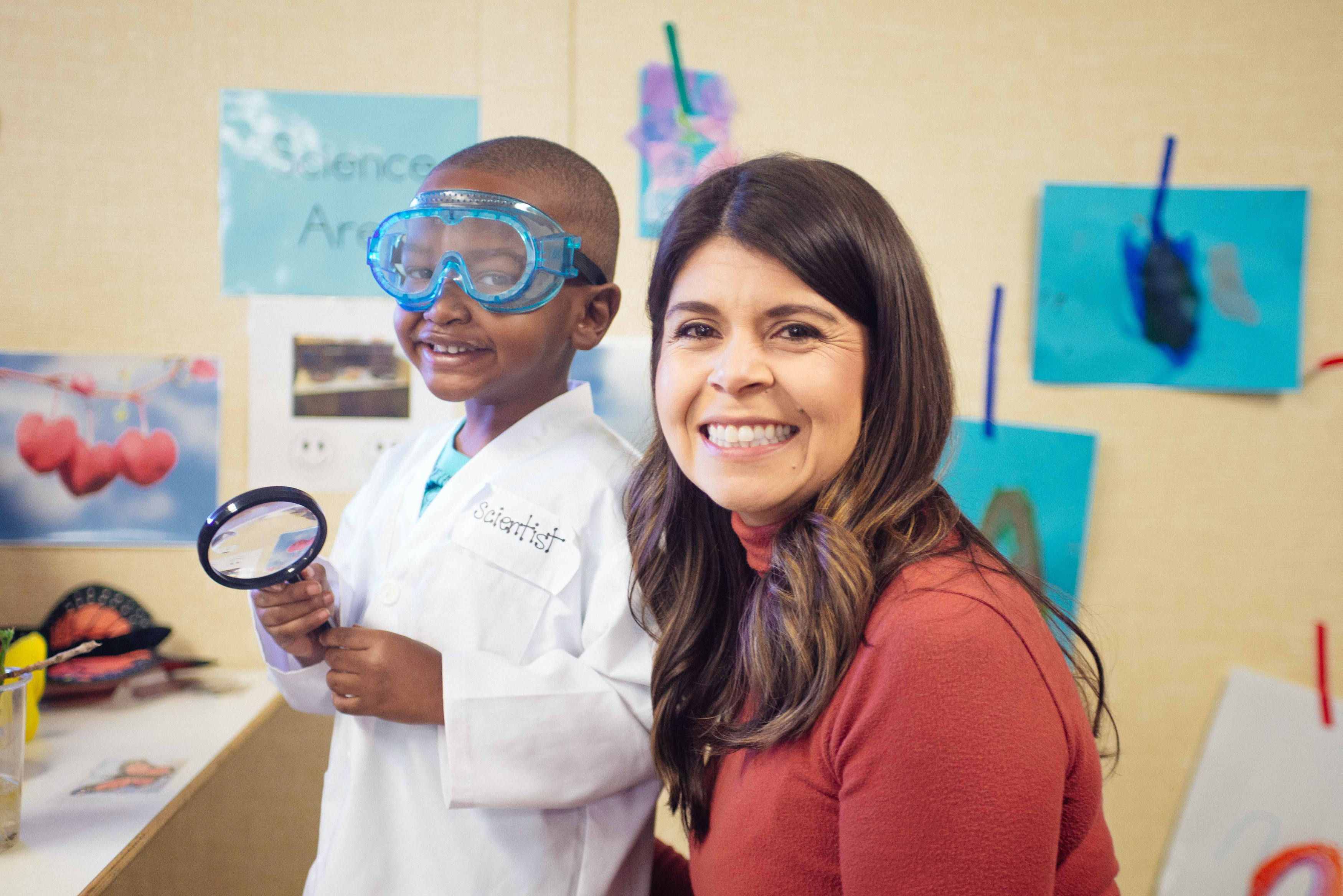 Early Education programs in EUSD include our top-rated Preschool program.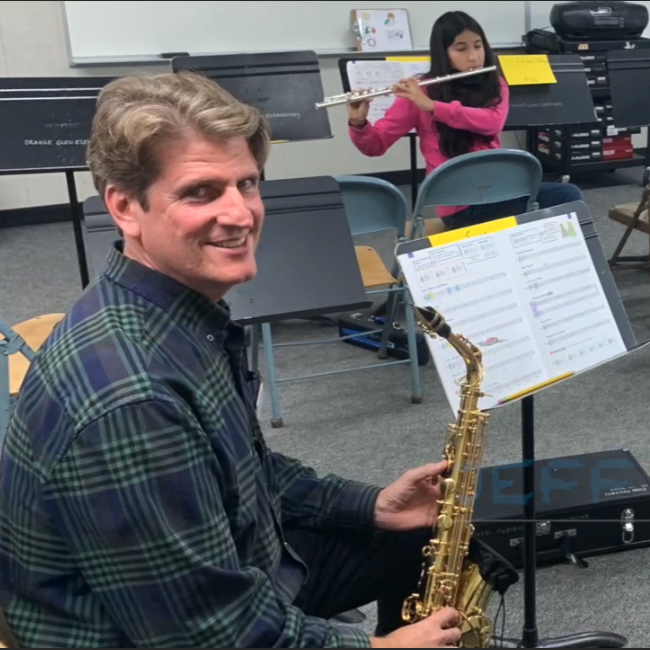 The New EUSD Teacher support (NETs) is a two-year California State Commission approved professional teacher induction program.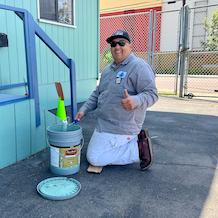 EUSD has a diverse group of classified employees that build, maintain, and support our teaching and learning environments.