It's a beautiful day to share good news! Stay tuned! #ChooseEUSD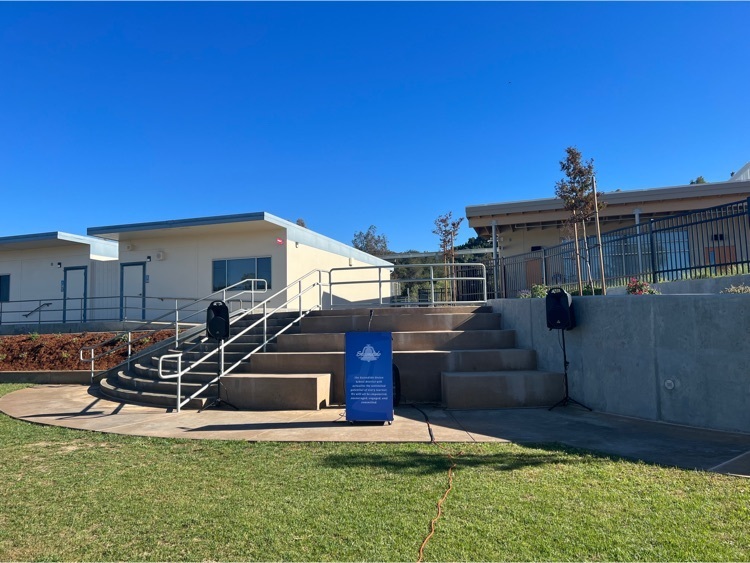 We are thrilled to see our students highlighted on CBS 8 for an Innovate 8 feature about EUSD's partnership with Palomar Health for the Middle School Medical Discoveries Program! #ChooseEUSD Watch here:
https://bit.ly/3saIwV2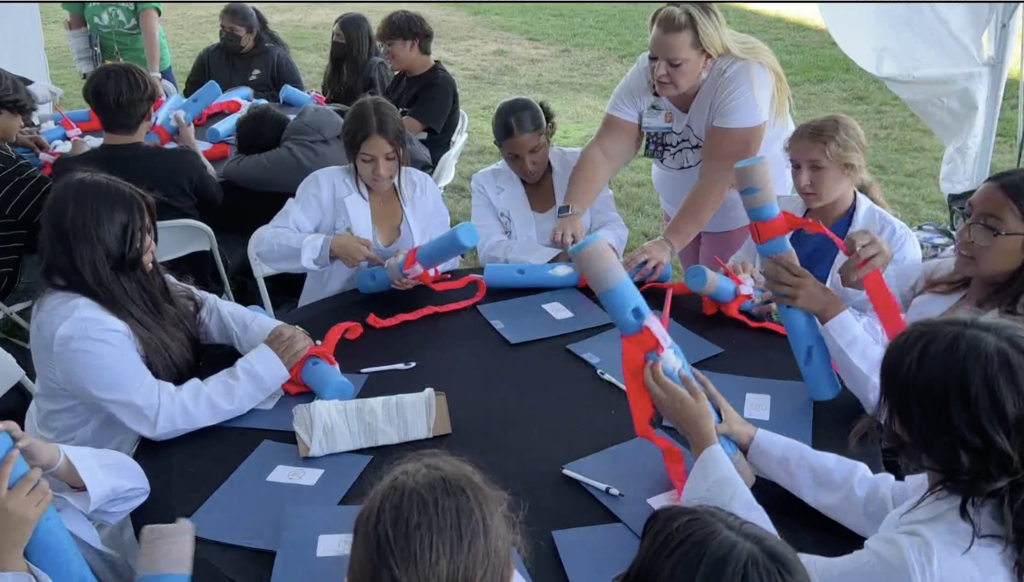 We are so thankful to Food 4 Thought and our Nutrition Services team for bringing farm fresh produce and nutrition education to elementary schools. Our Nutrition Services team may be best known for providing healthy meals daily to thousands of students. But nutrition education is also an important aspect of the team's work. The Nutrition Services team partnered with Fresno-based Food 4 Thought to bring a cross-curricular assembly to all 17 EUSD elementary schools. These lively assemblies include a farmers market set-up where students can shop for farm-fresh fruits and vegetables to take home. Students are so excited by the vast selection of fruits and vegetables, including peaches, pluots, carrots, broccoli, cabbage, grapes, pears, cucumbers, and apples. Special shout-out to EUSD Nutrition Services Director Anna Scimone and her staff for bringing this program to our students, and for always encouraging healthy choices at meal times. 🥦🍎🥕🥒🍇 #ChooseEUSD #LearnwithEUSD #nutritioneducation #food4thought #farmtoschool @food4thought_llc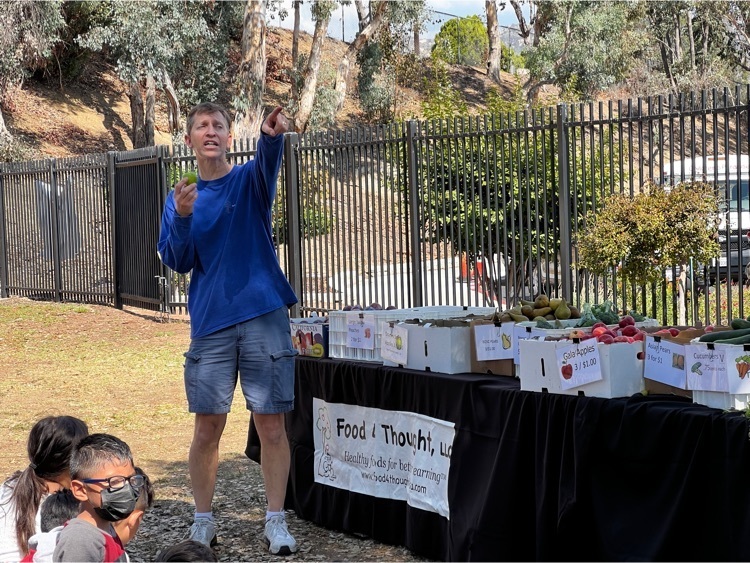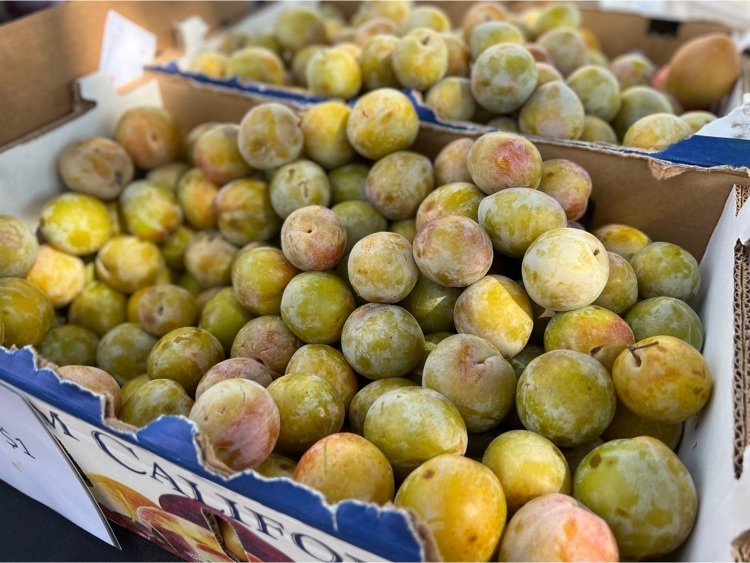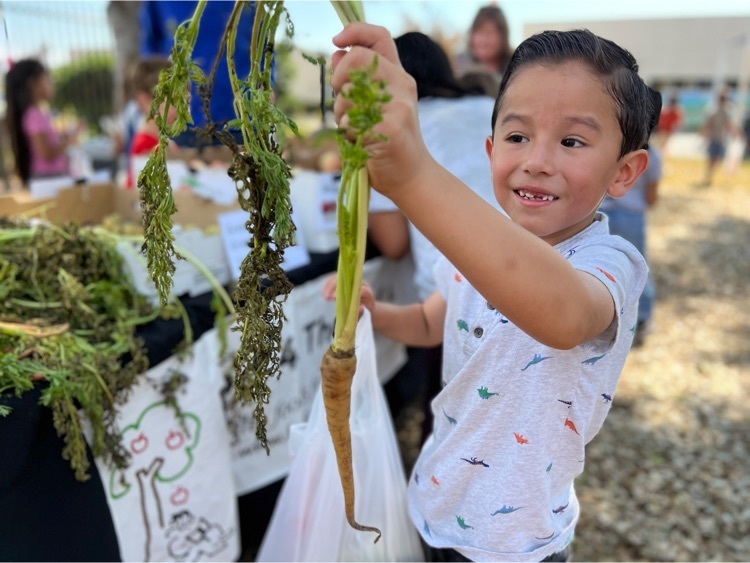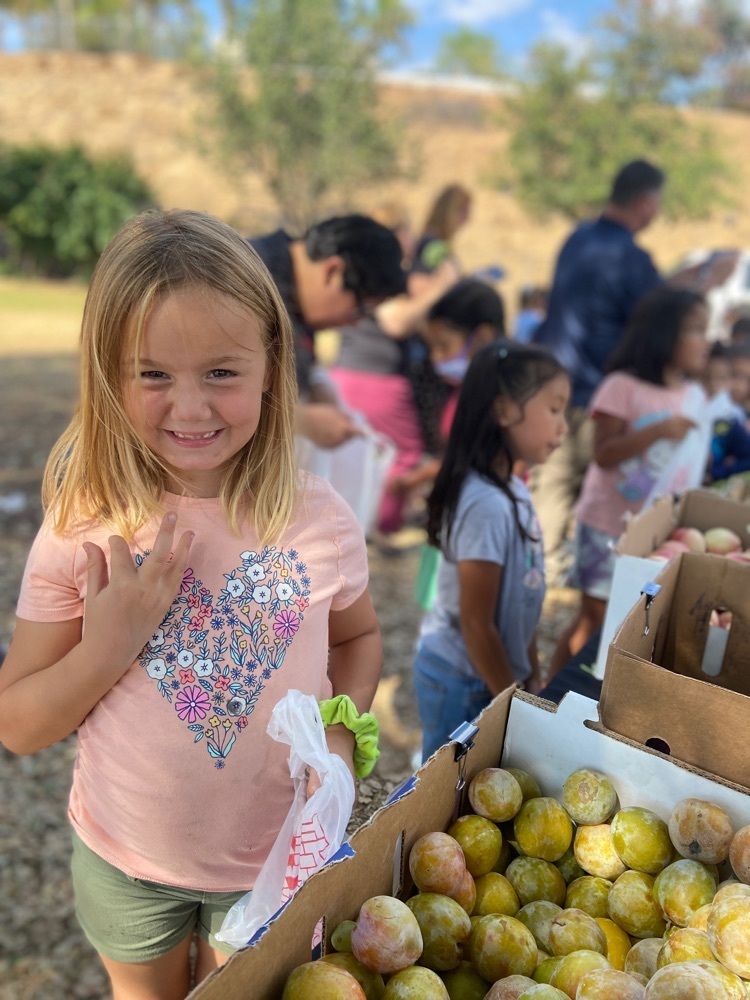 Superintendent Ibarra, was recognized by Supervisor Jim Desmond as a leader in our community in celebration of Hispanic Heritage Month 2022! #ChooseEUSD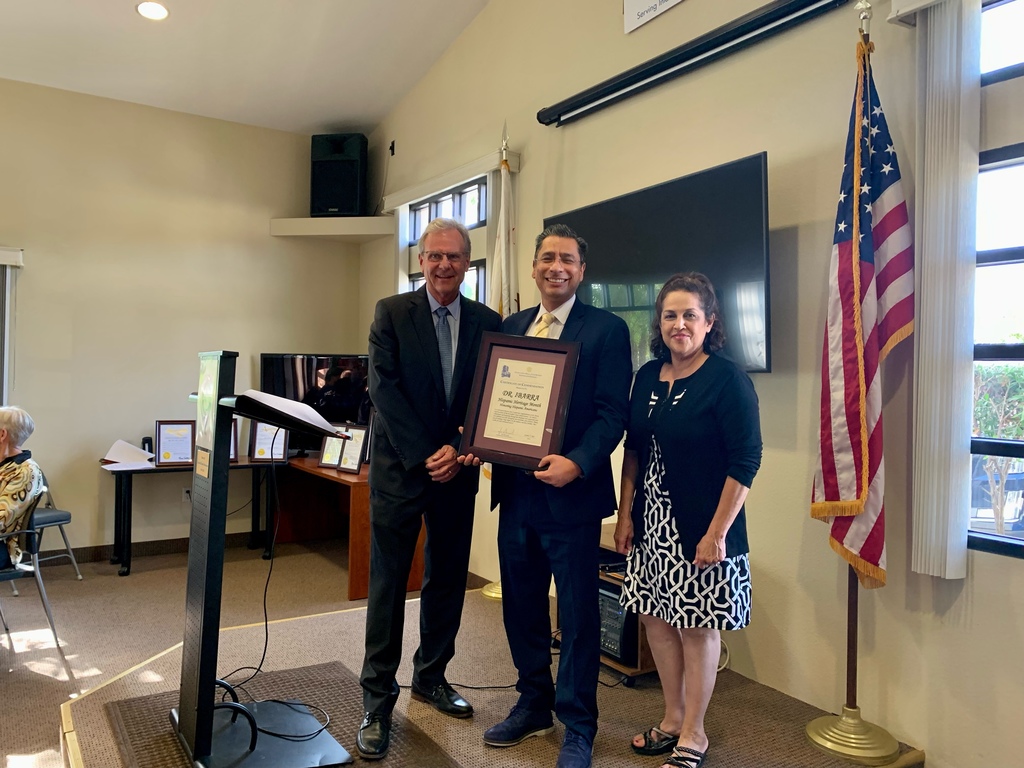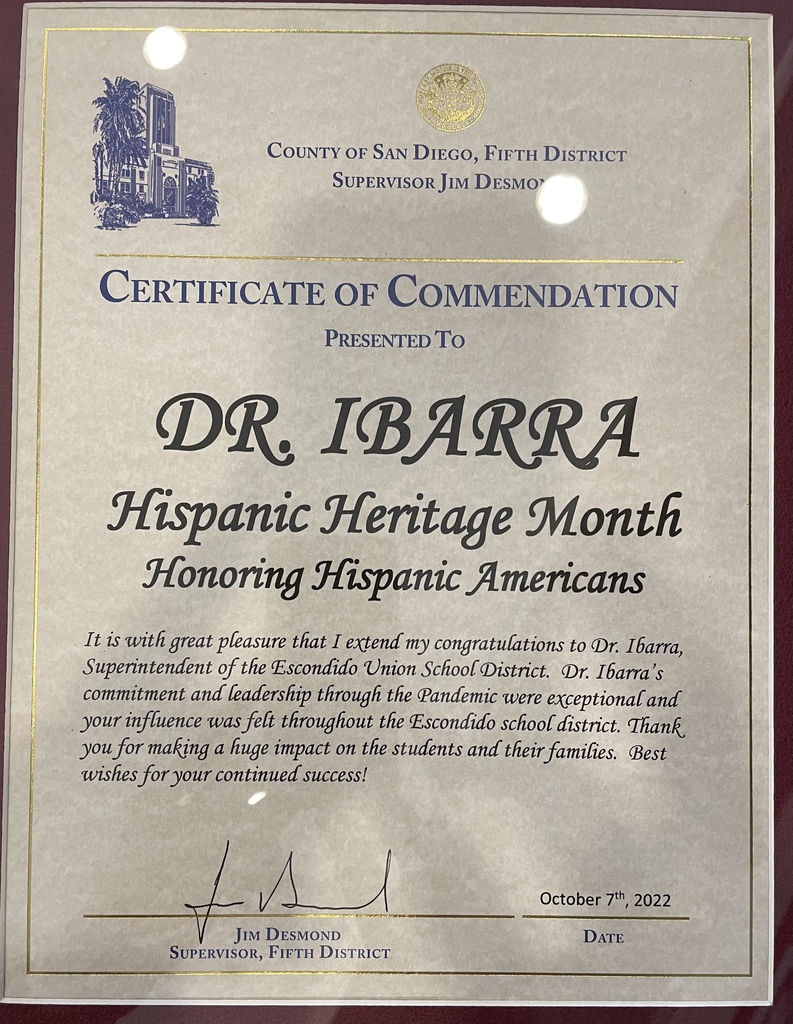 San Diego Honda Dealers brought their Random Acts of Helpfulness Book Fair to North Broadway Elementary today! It's been so fun to see our Broncos browse the book selection. 📚 Huge thanks to local Honda dealers for their support of our students' love of reading! #ChooseEUSD #EUSDreads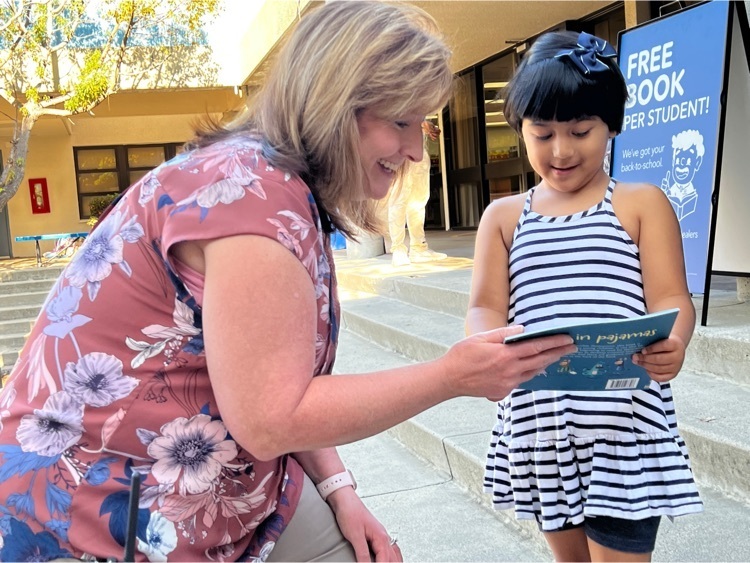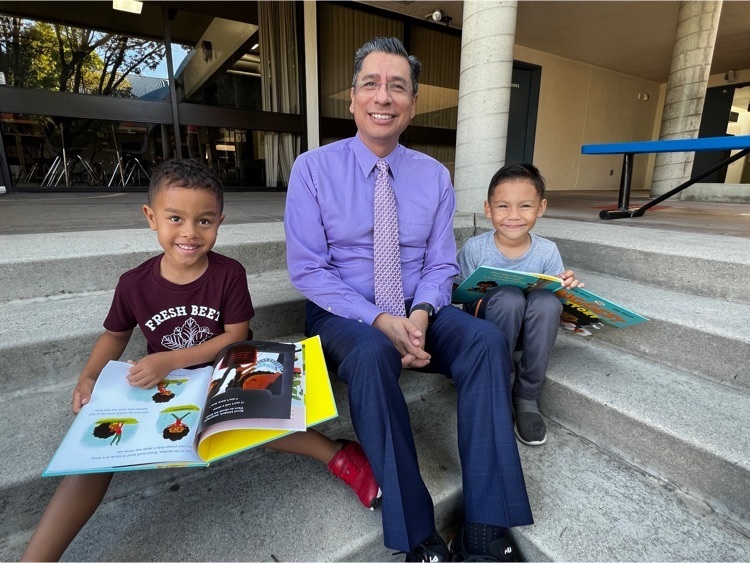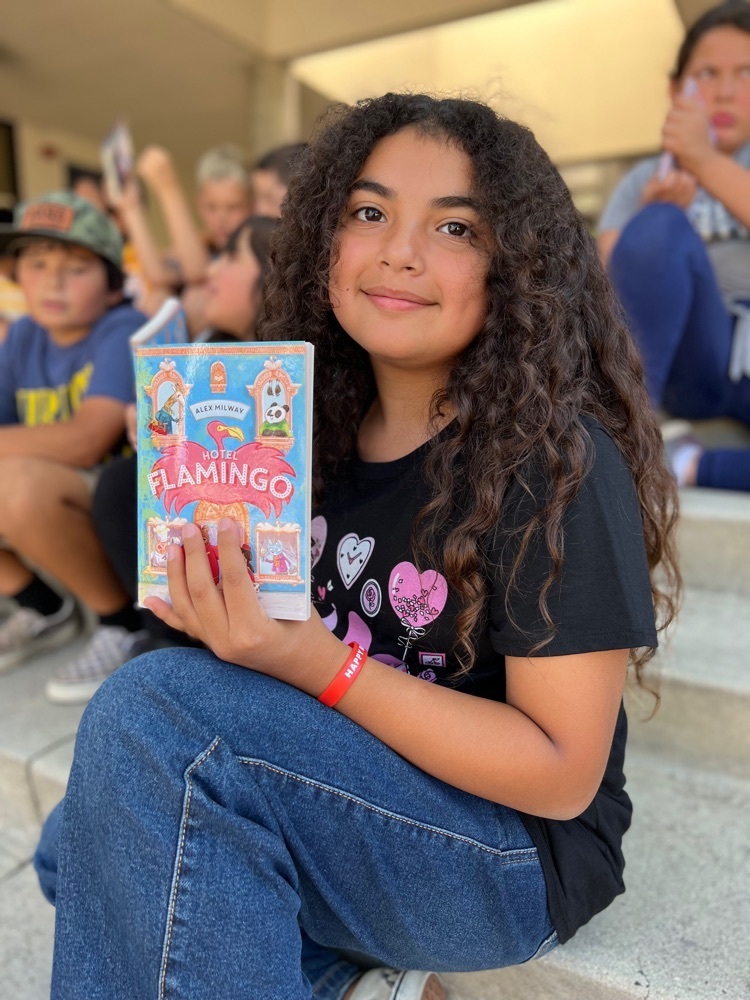 It's a very happy Friday when you get a visit from our incredible neighbors at Love Esco! Huge thanks to this community nonprofit for its generous donation of 212 pairs of new shoes and 1,149 pairs of new socks. EUSD family liaisons, social workers, and other staff members will work with families to get the shoes and socks to students in need. #ChooseEUSD #LoveEUSD #LoveEsco #EUSDpartners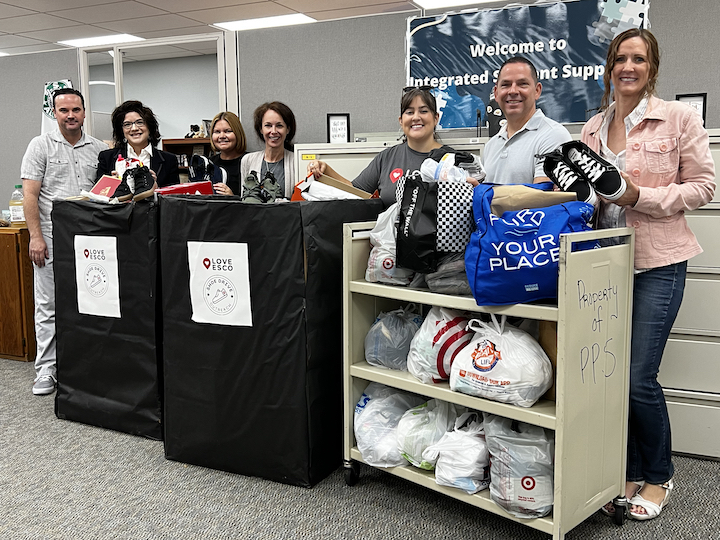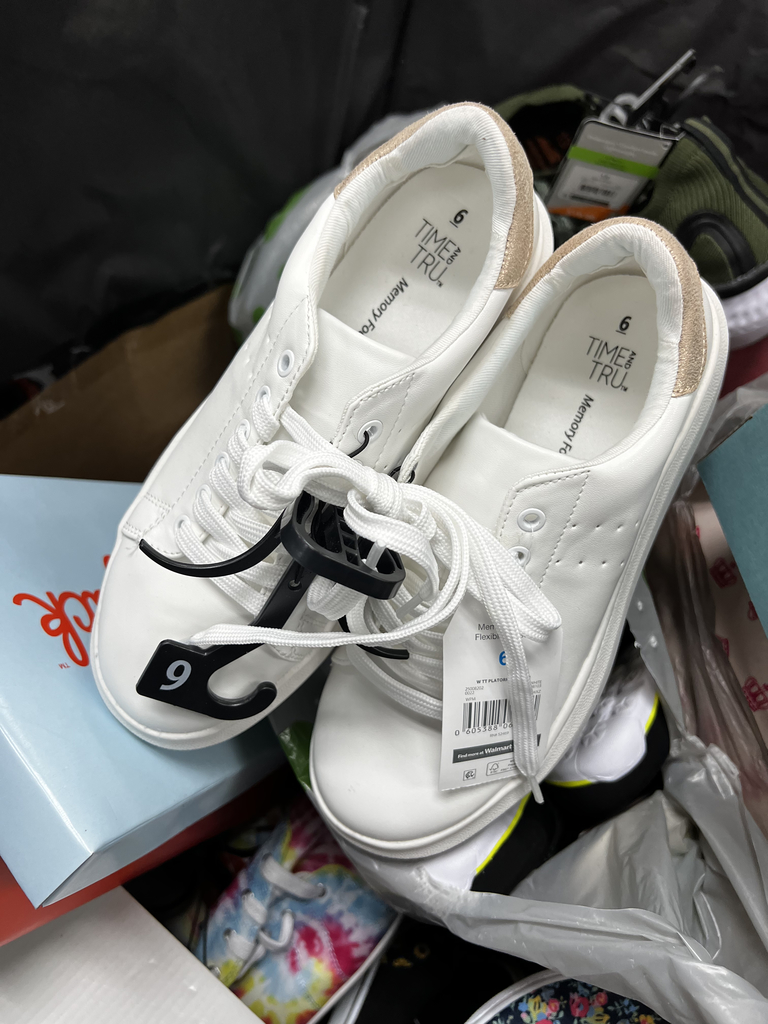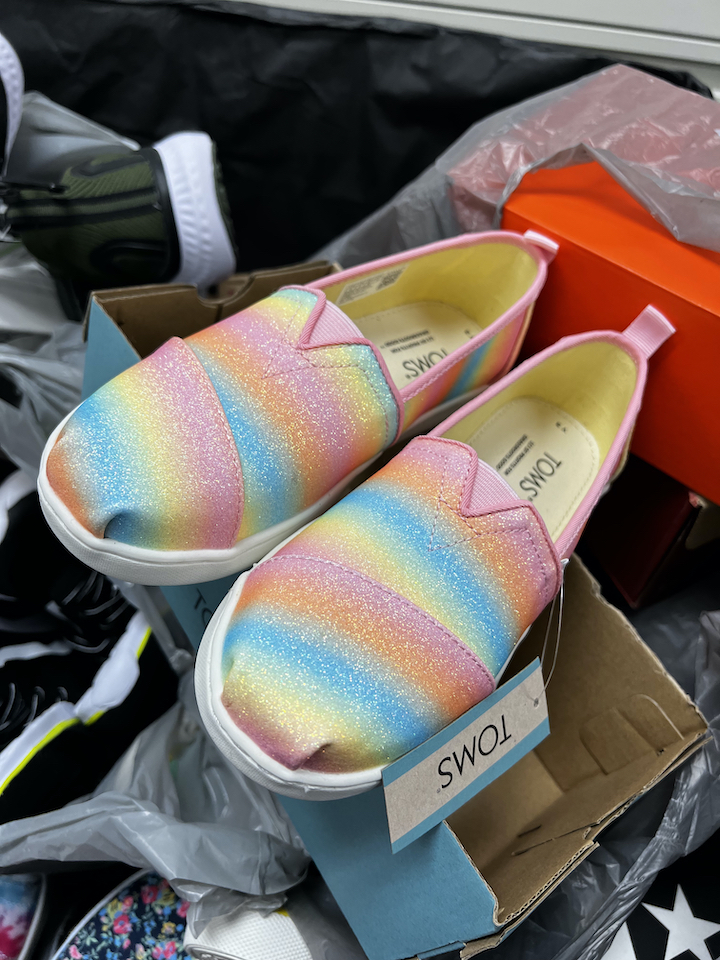 EUSD is hosting its next HIRING FAIR on Tuesday, September 27, 2022 at the Carilyn Gilbert Education Center (EUSD District Office), from 8:30am-11:30am. Immediately hiring for a variety of positions. Come and see us. #ChooseEUSD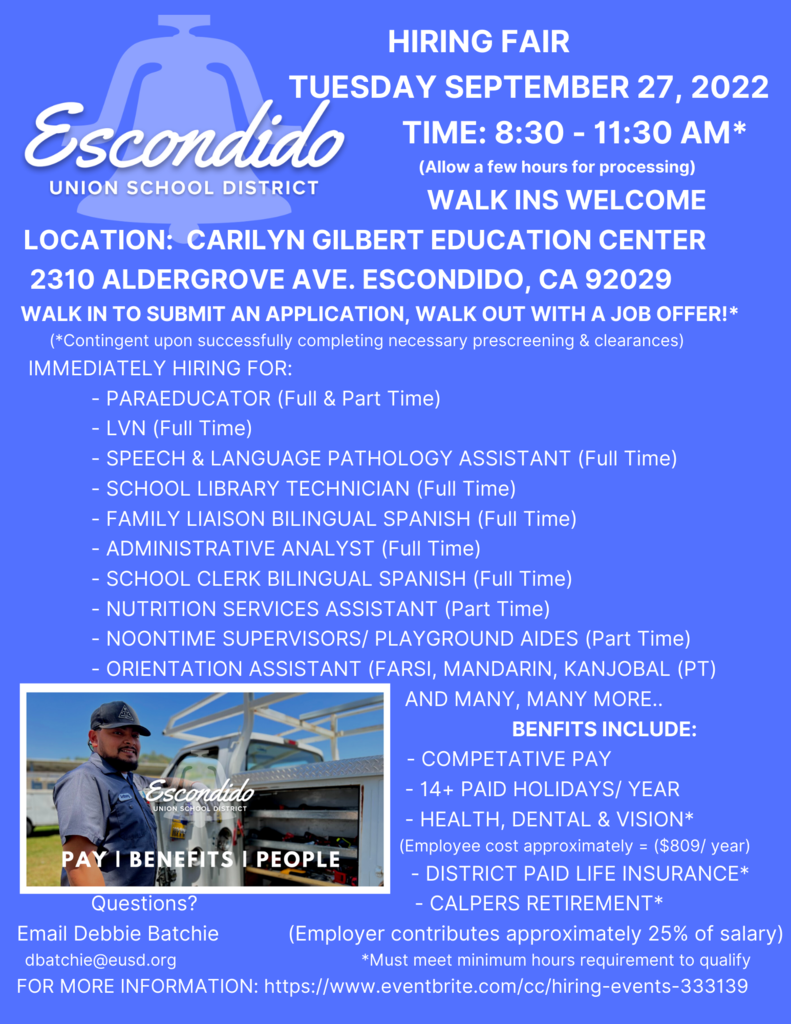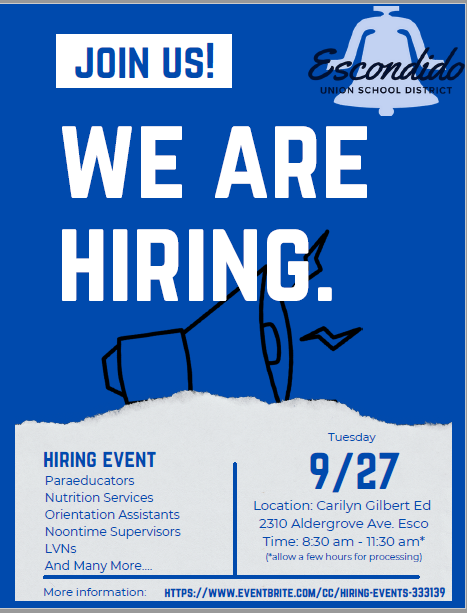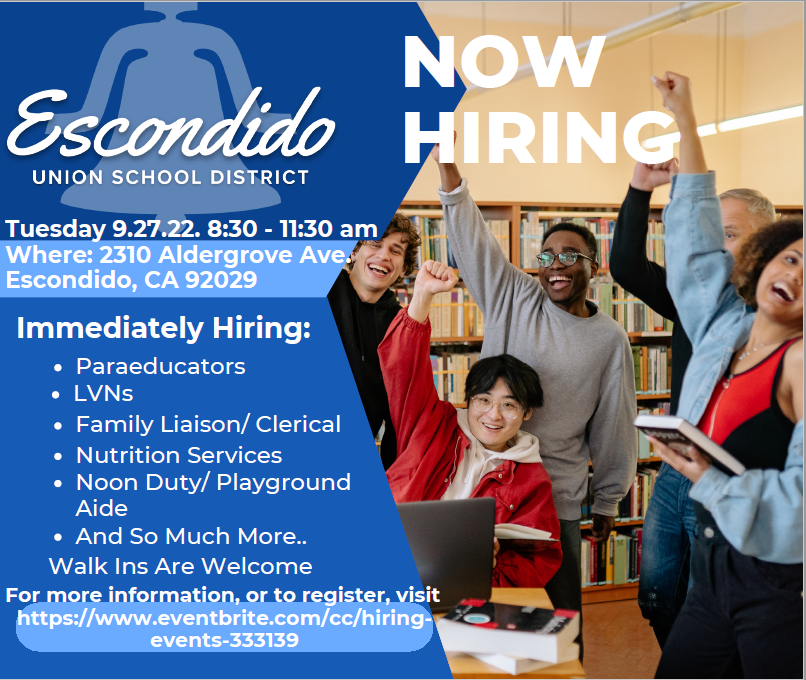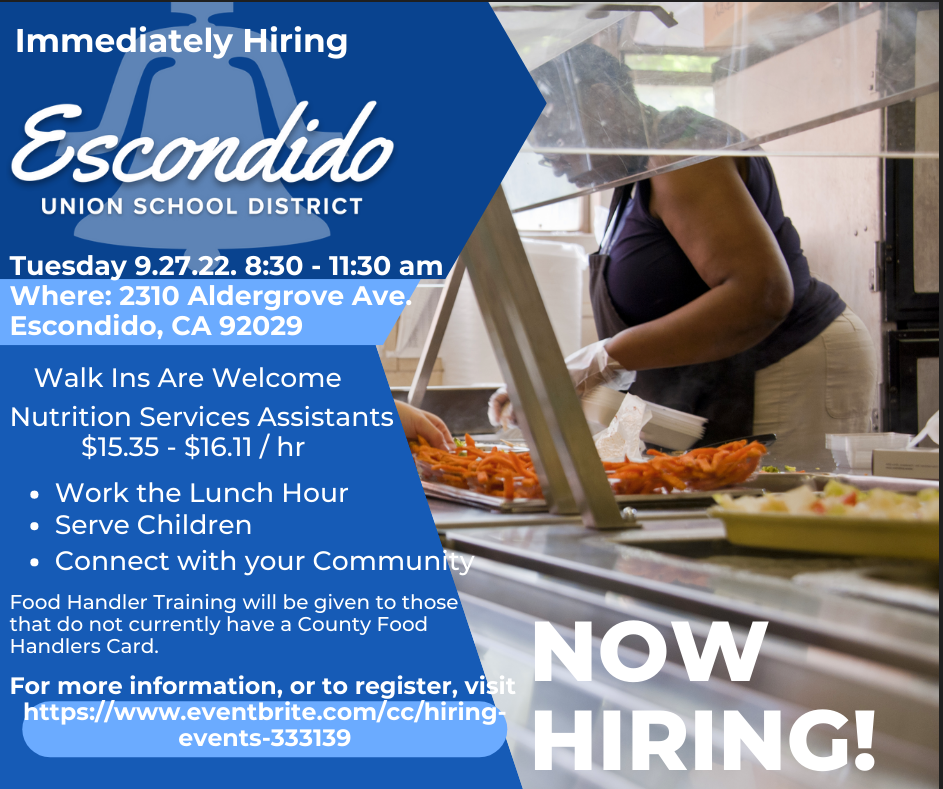 Kicking off a new year of EUSD Design Team by looking back, moving forward, and welcoming the Learning-Centered Collaborative! #ChooseEUSD #EUSDdesignteam #designthinking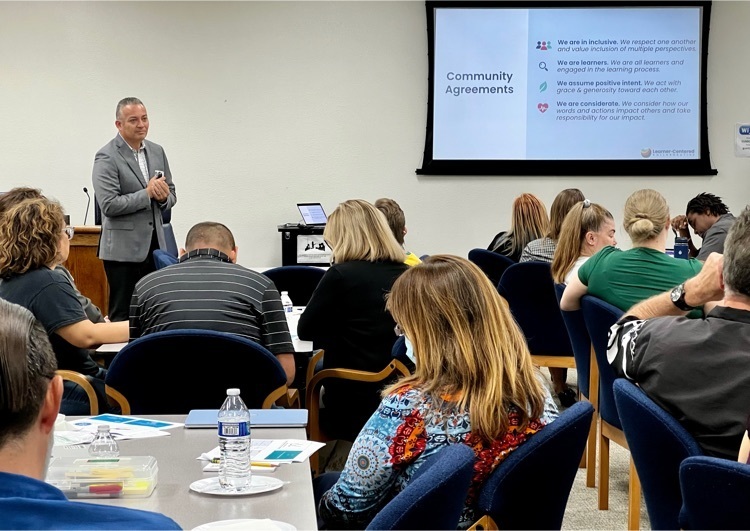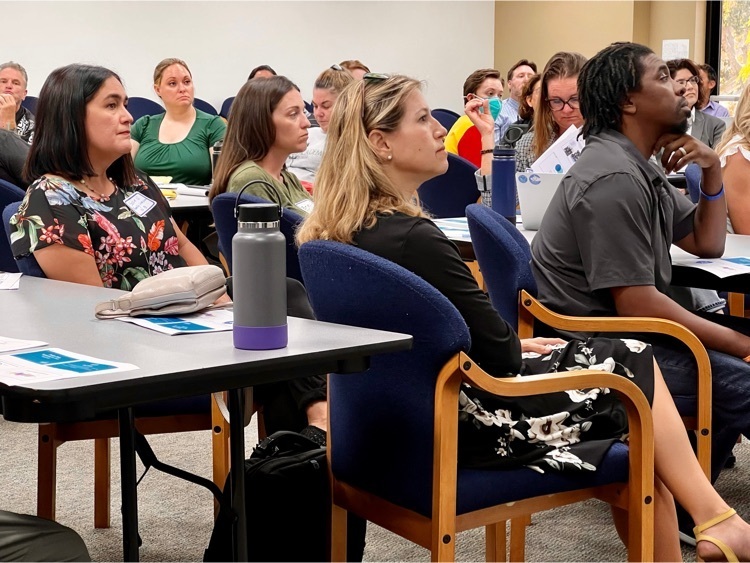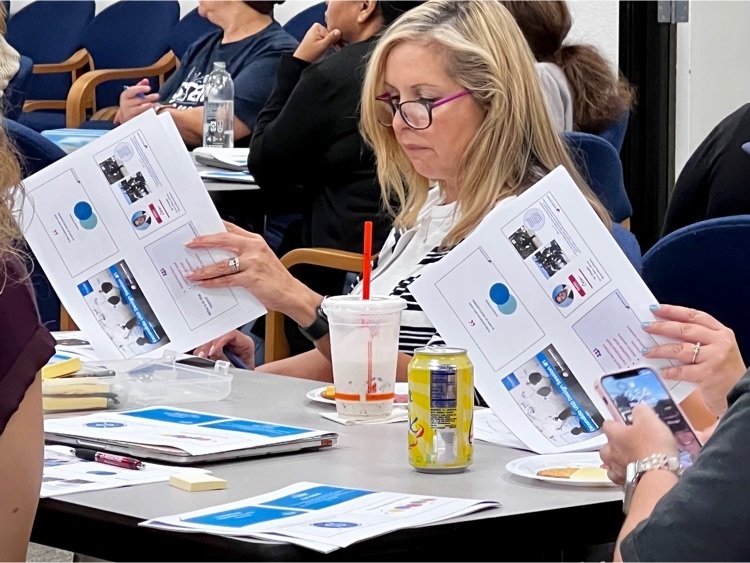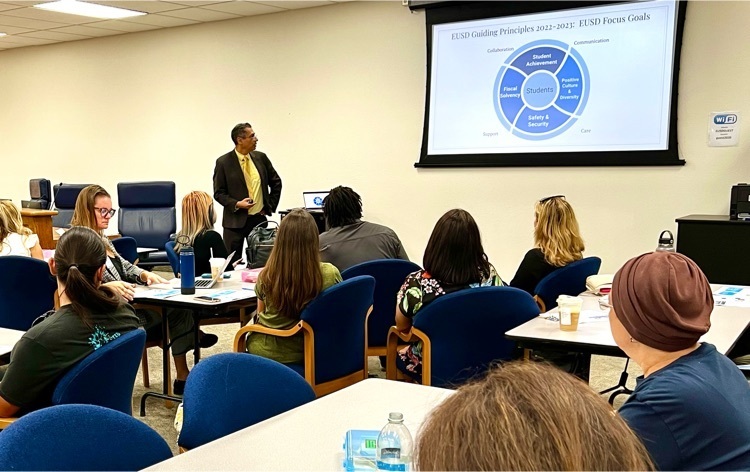 We love our community supporters! Thank you to Toyota of Escondido for visiting Lincoln Elementary on Tuesday to give our Lion scholars new backpacks filled with schools supplies. What a generous surprise! 🎒 🍎 🦁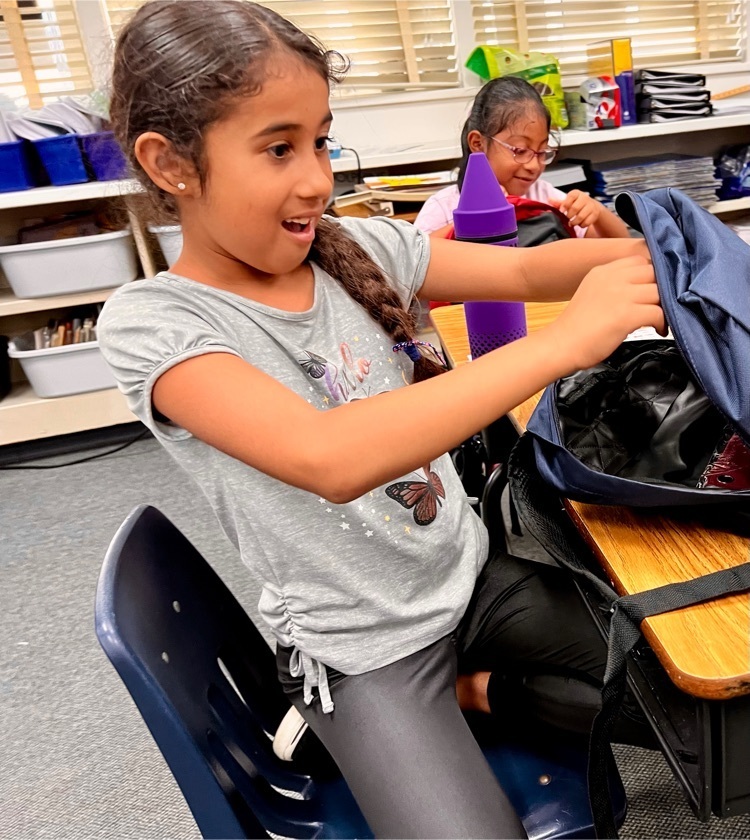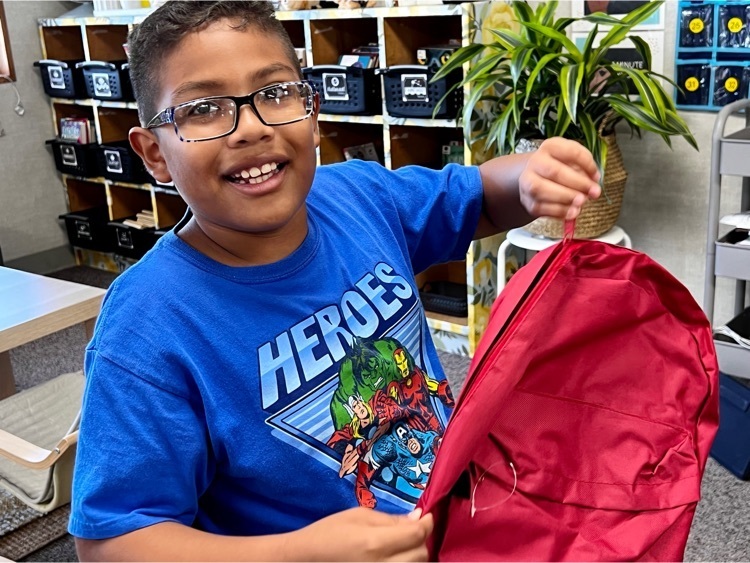 In EUSD, science lessons are hands-on! Mission Middle School 7th-graders dissected sheep eyeballs to better understand the form and function of the human eye. #ChooseEUSD #LearnwithEUSD #EUSDscience #everyEUSDstudentisascientist

@Reidycreek Coyotes work hard in the classroom and play hard at recess! Amazing students and school. @EUSD #ChooseEUSD #LearnwithEUSD @DrLIbarra @Dr_John_Albert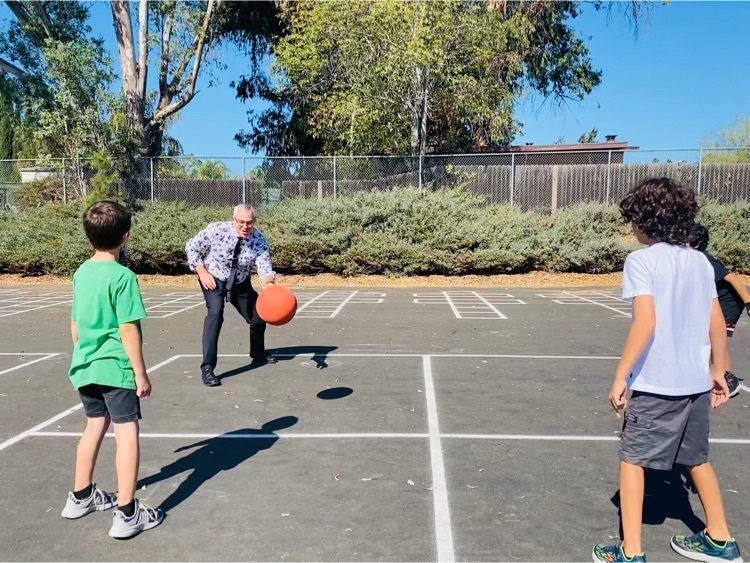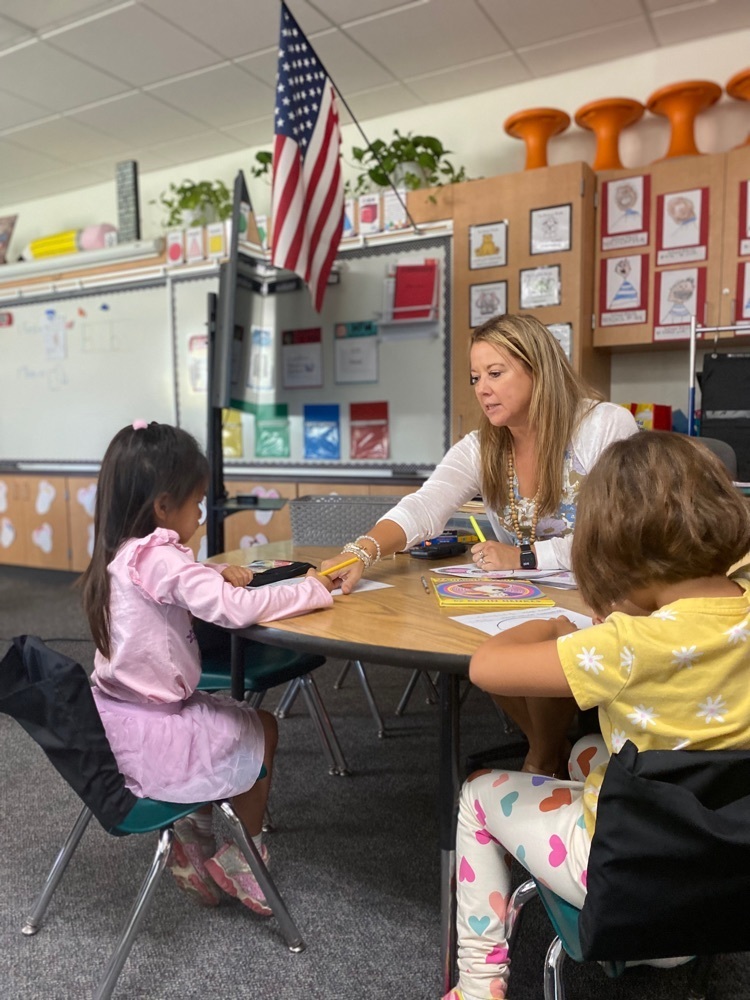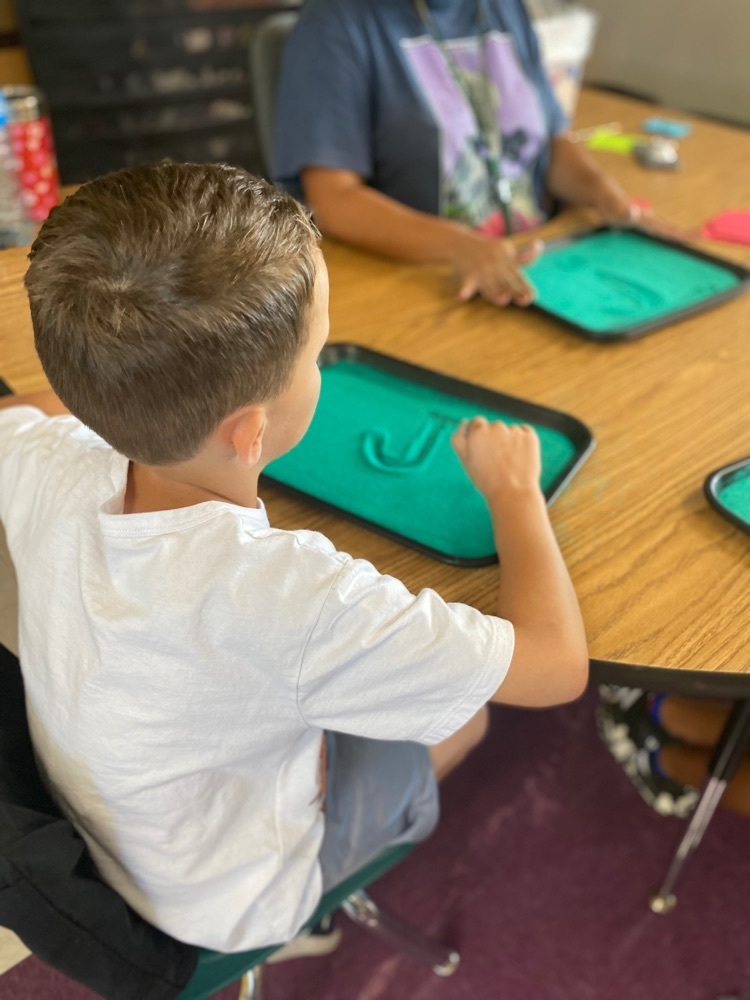 @Cox Salute to Teachers honoring EUSD Teachers of the Year @EUSD Carla Hodge, Johanna Vigil-Deleon, and 2021-22 County Teacher of the Year, Laura Reyes!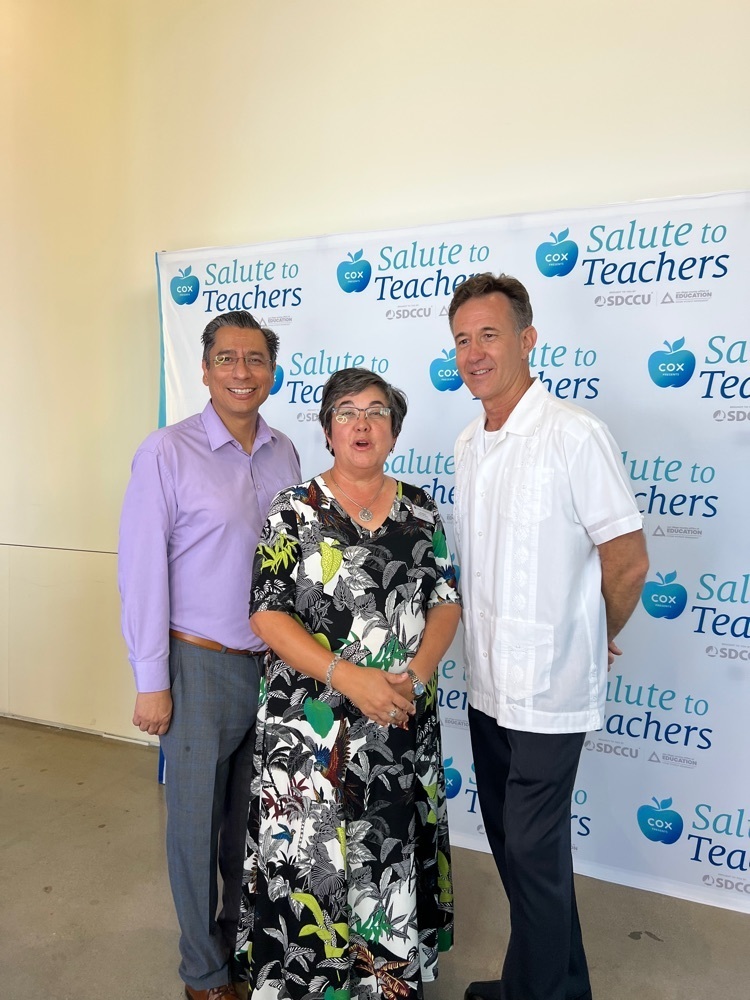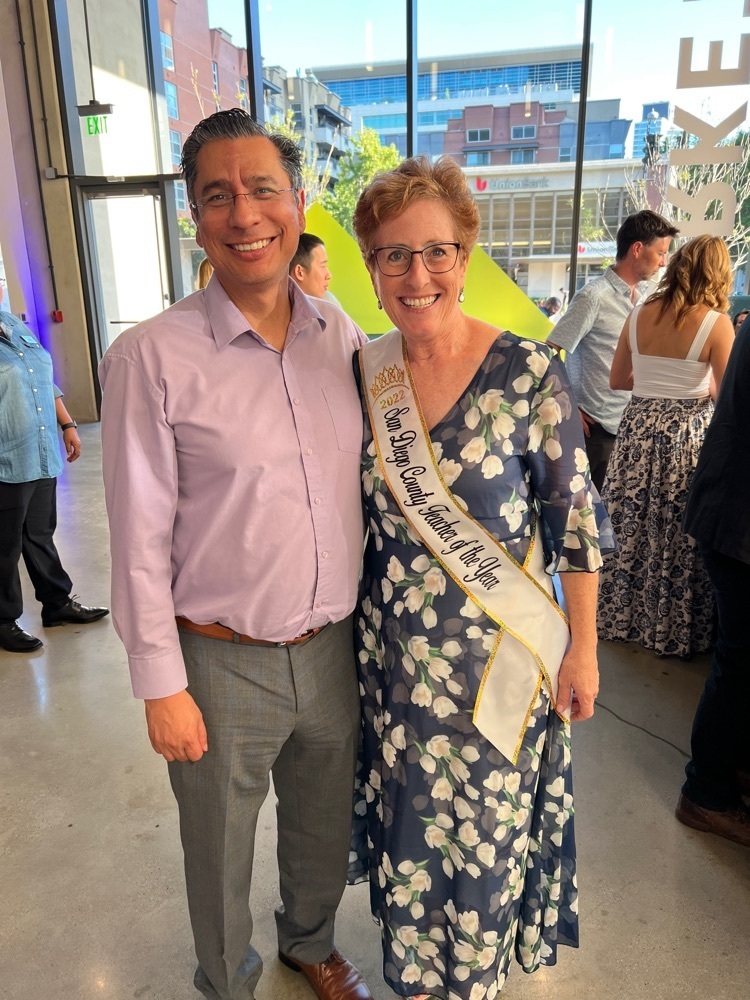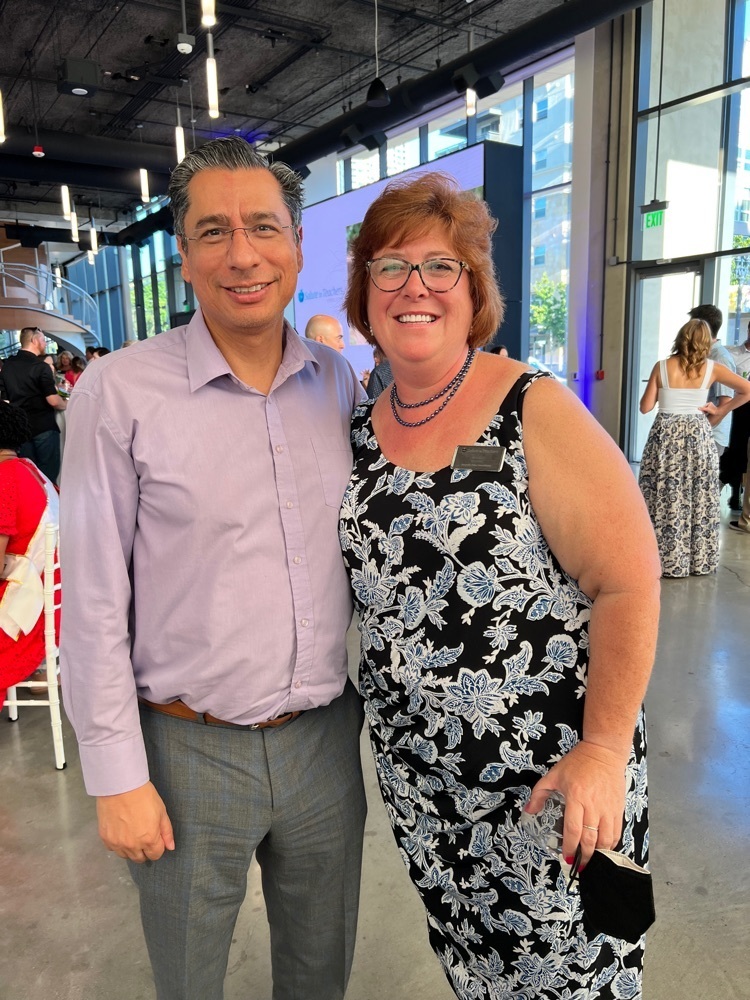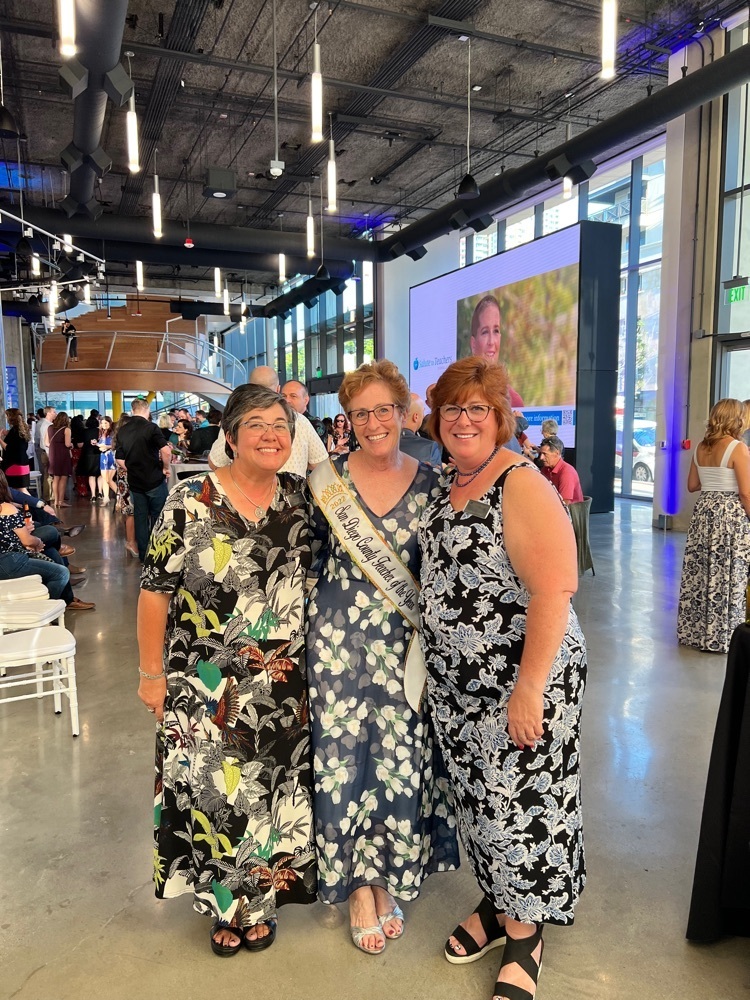 Thank you to our HR team, Central ES, and especially to the community for coming out today for the @EUSD Hiring Event. We are excited for all the additions to our EUSD family. @EUSD #ChooseEUSd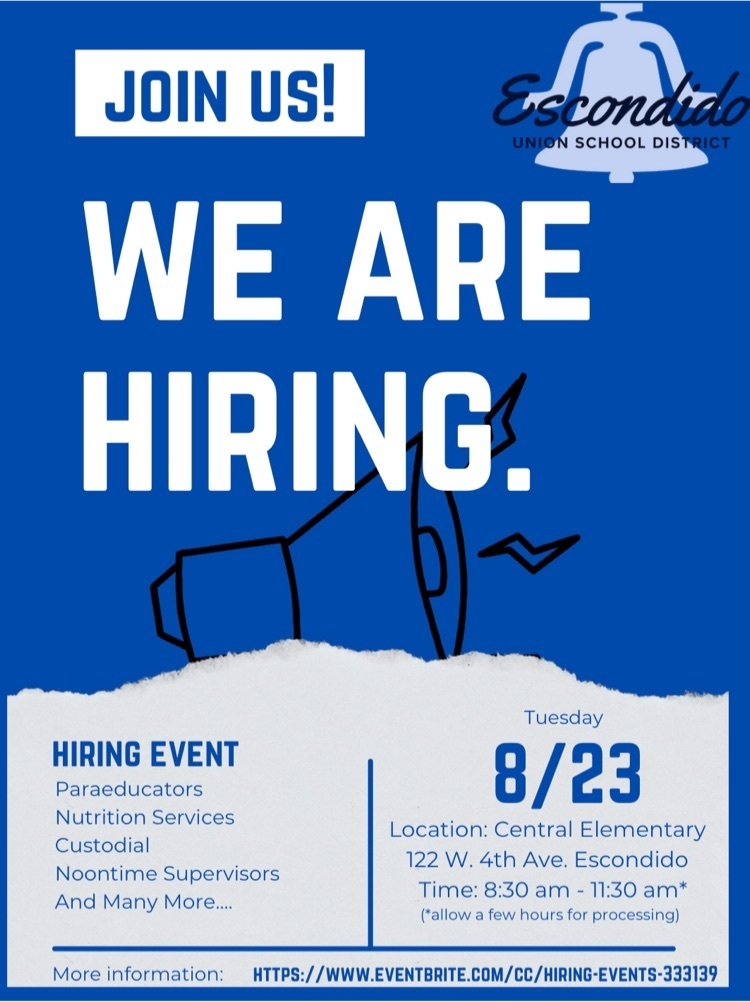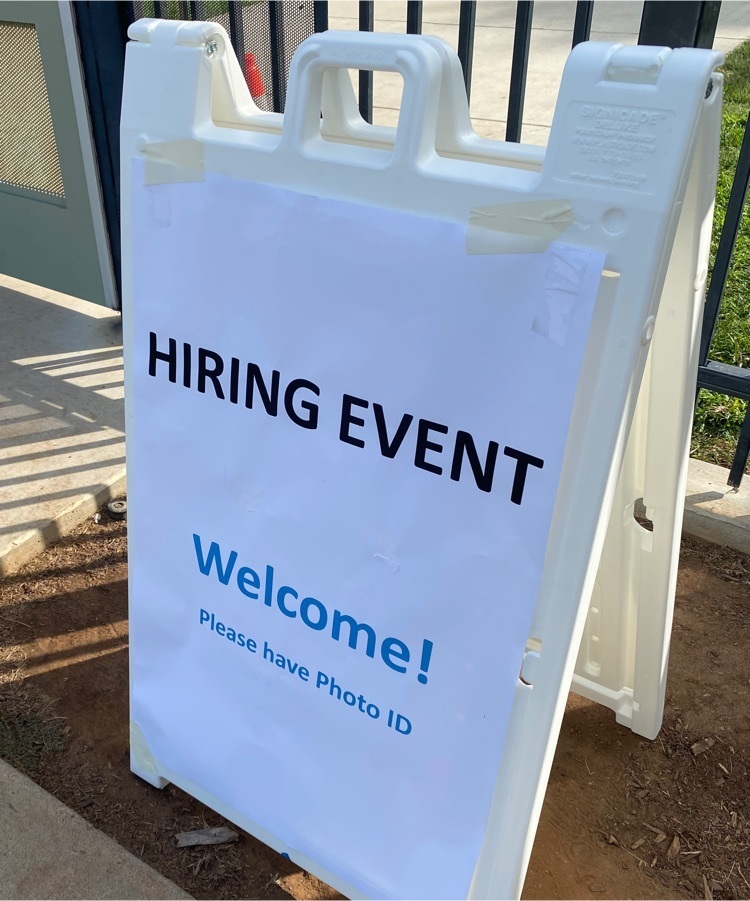 Back to School Night is a great way to connect with your campus community! #ChooseEUSD #LearnwithEUSD #backtoschool2022 🍎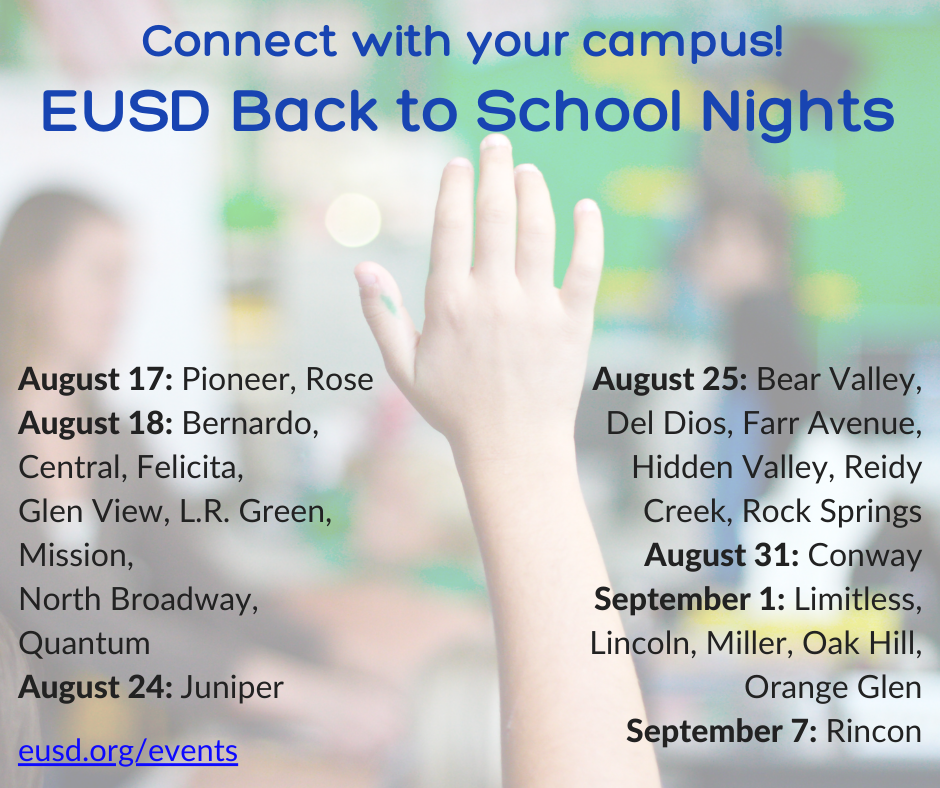 Farr Falcons were thrilled to welcome their students back to school today!! @EUSD #chooseEUSD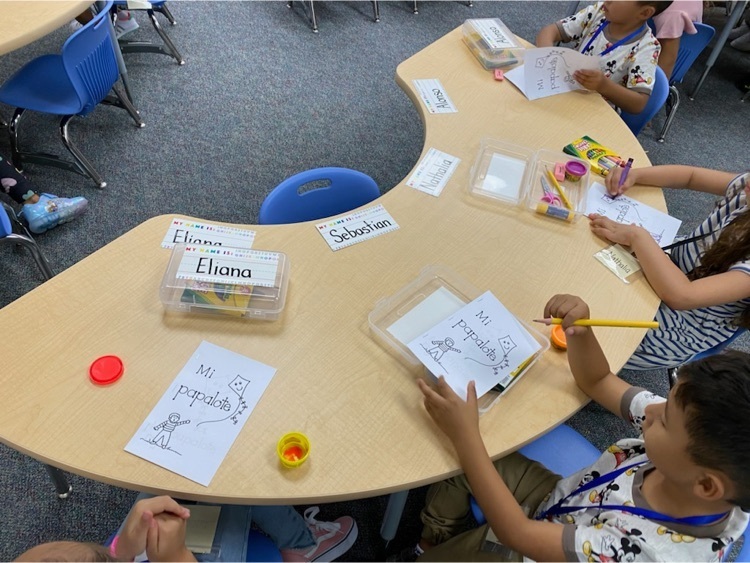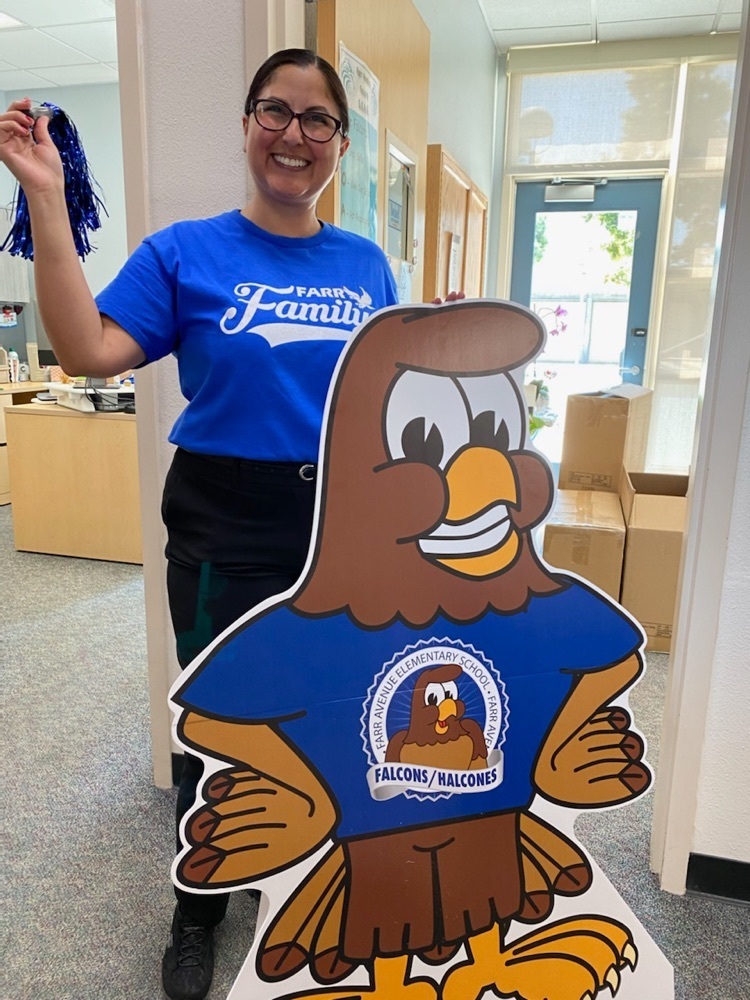 Reidy Creek Leaders all smiles today after getting students to classes, welcome to our new TK students!#ChooseEUSD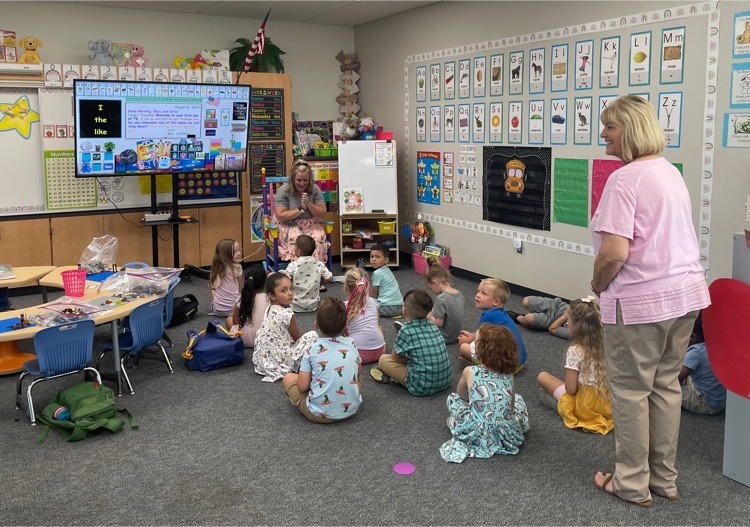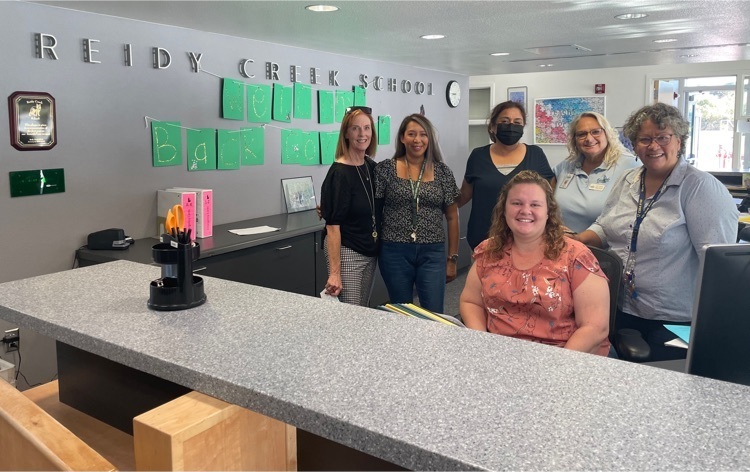 BACK with BARK!!, Rincon Bulldogs ready for the new school year (Believe, Achieve, Respect, Kindness) #ChooseEUSD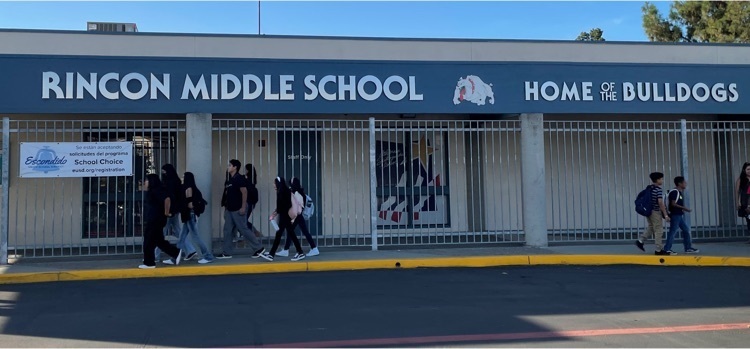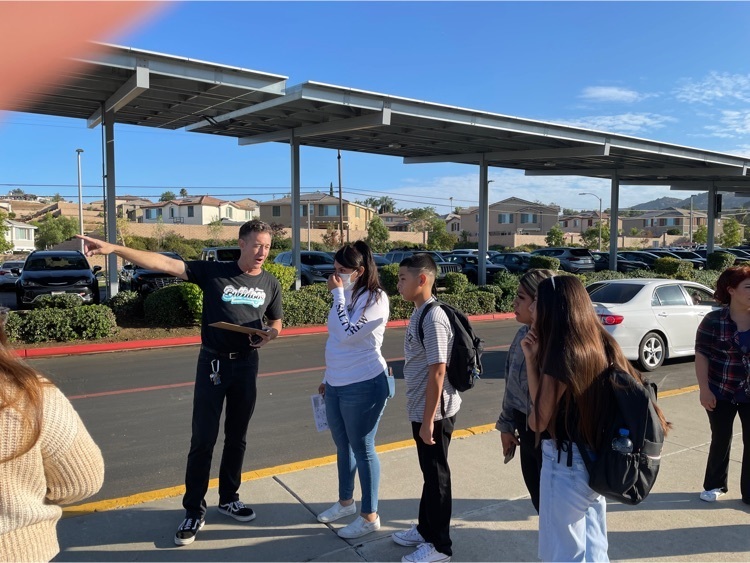 We are so excited to see our students for the first day of school tomorrow, August 9. Be sure to share your smiles with us! Follow the link to find your first day sign. #EUSDbacktoschool #ChooseEUSD #shareyoursmile
https://tinyurl.com/5n8thpd9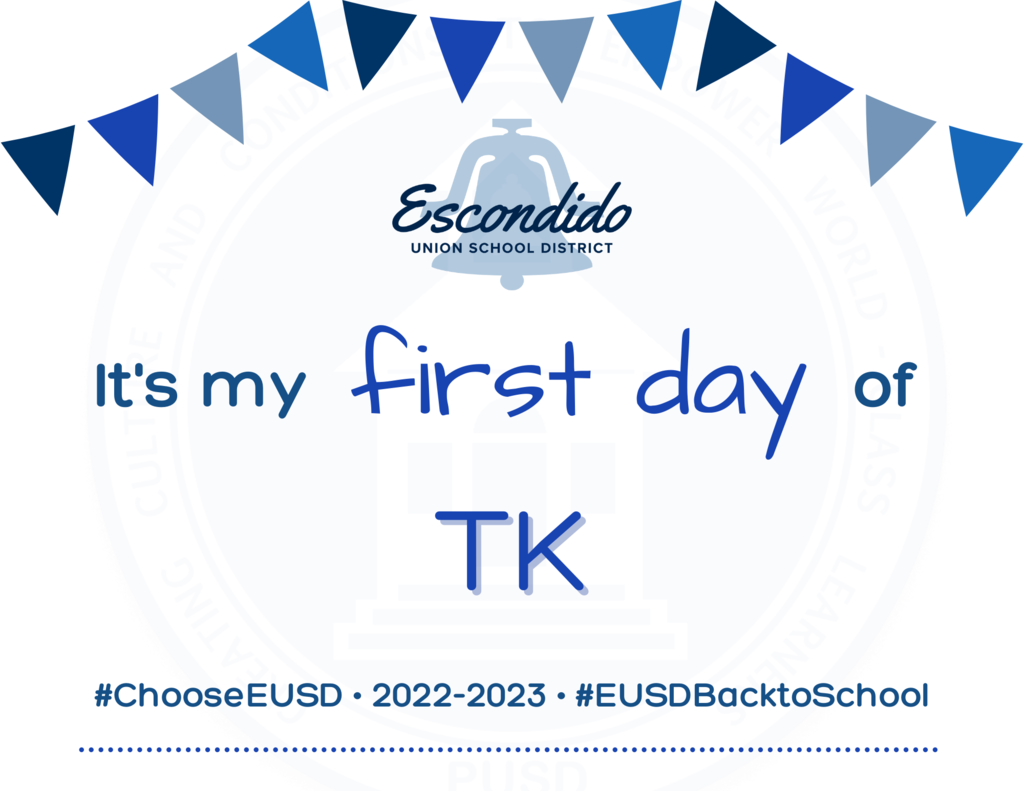 Work with us! EUSD is hosting a recruitment event for substitute teachers. Join us from 8 a.m.-noon tomorrow at the district office. Bring a copy of your sub permit. #ChooseEUSD #WorkWithEUSD #teachers #subs #substituteteachers

Fond memories of our 2021 all-staff barbecue to kick off a new school year. We are super excited to gather with EUSD team members from across the district today at beautiful Kit Carson Park! 🍎🍔🌭🥗🧑‍🍳 #backtoschool2022 #ChooseEUSD #LearnwithEUSD #ChooseEUSD #neighborhoodschools #Escondidoschools