Extended Learning
Expanded Learning Opportunities Program
Before and After School Programs
There is no cost to families to participate in any of EUSD's before or after school programs or classes.
EUSD's Expanded Learning Program is available to students in TK through 8th grade who attend in-person schools, and enrollment is subject to capacity. Interested families must complete the EUSD Expanded Learning Program Interest Form (2023-24 Interest Form - Before/After School Programs (Google Form)). If demand exceeds capacity, students will be added to the waitlist until space is available.
All programs/classes that happen before or after school are part of Expanded Learning Opportunities Program (ELO-P) and After School Education and Safety (ASES) grant.
* All programs that support students during the day or for special populations such as GATE, are part of Extended Learning, Intervention and Enrichment.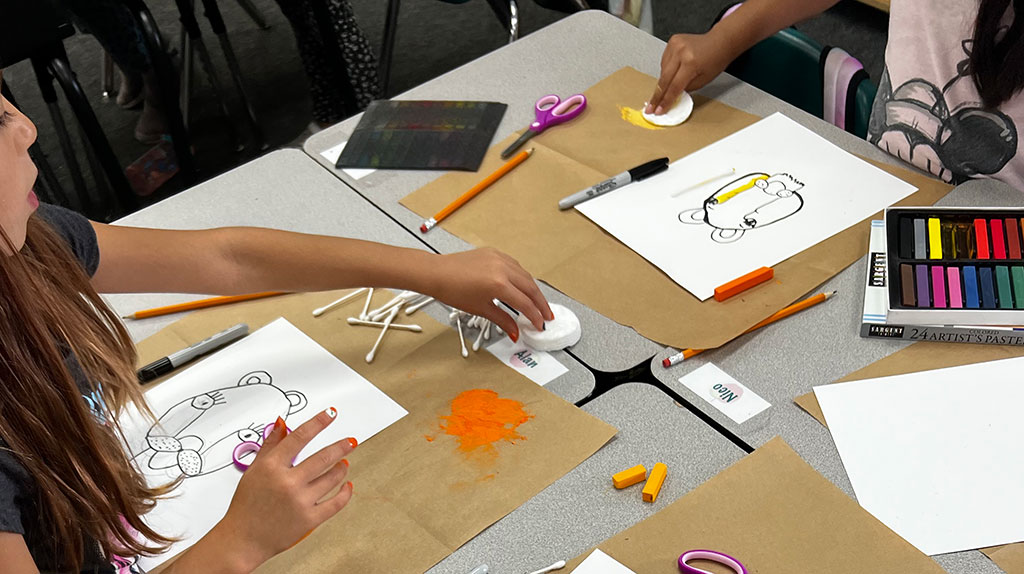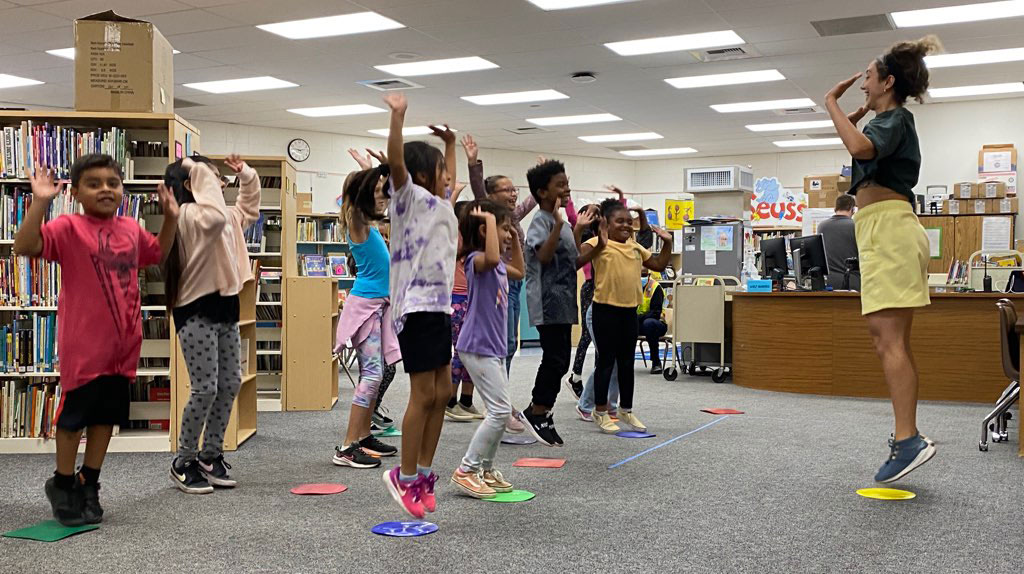 The before school program operates from 6:30 a.m. until the morning bell rings.
The after school program operates from the dismissal bell until 6:00 p.m.
These programs are available every school day. The intent of the program is for students to attend daily for the full day.
A before and after school program is offered at all schools by the following providers:
Boys and Girls Clubs of Greater San Diego

Champions

City of Escondido

YMCA of San Diego County
After School Enrichment Classes
Each school also has a menu of teacher-led after school enrichment classes for students to participate. After school enrichment opportunities include:
Dance

STEM

Visual Arts

Theater

Cooking

Sports

Math and English Language Arts Tutoring

Gardening

Yoga

Creative Writing

Music

Choir

Broadcast

And more!
Contact your child's school to learn more about each school's program.
In addition to EUSD certificated staff teaching our enrichment classes, we partner with professional vendors to bring programs to our students. Our 2022/23 partners included:
A Step Beyond

Boys & Girls Clubs Sports Leagues

Center Stage Productions

Cre8 Art

Cuyamaca Outdoor School (SDCOE)

Dance to Evolve

Elite Gaming Academy / eSports

FIRST LEGO League

Tradición Mexicana ballet folklorico

Girls on the Run

Girls Inc.

Grupo Folklorico Tapatio dance

Mad Science

Hermanitas

Mathnasium

Monart School of Art

Pley Sports

San Diego Children's Discovery Museum

SEACAMP San Diego

Treobytes

Trinity Theatre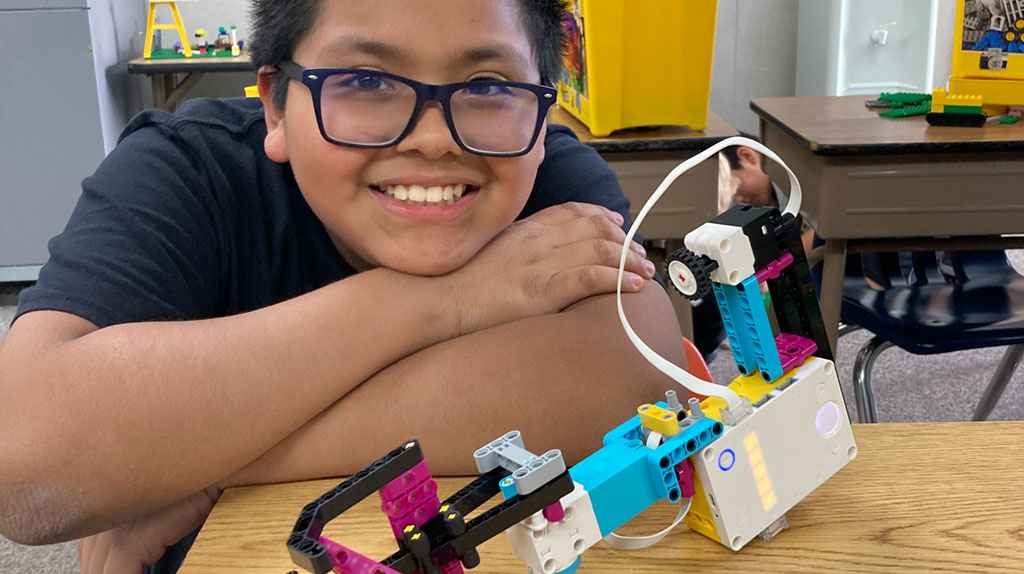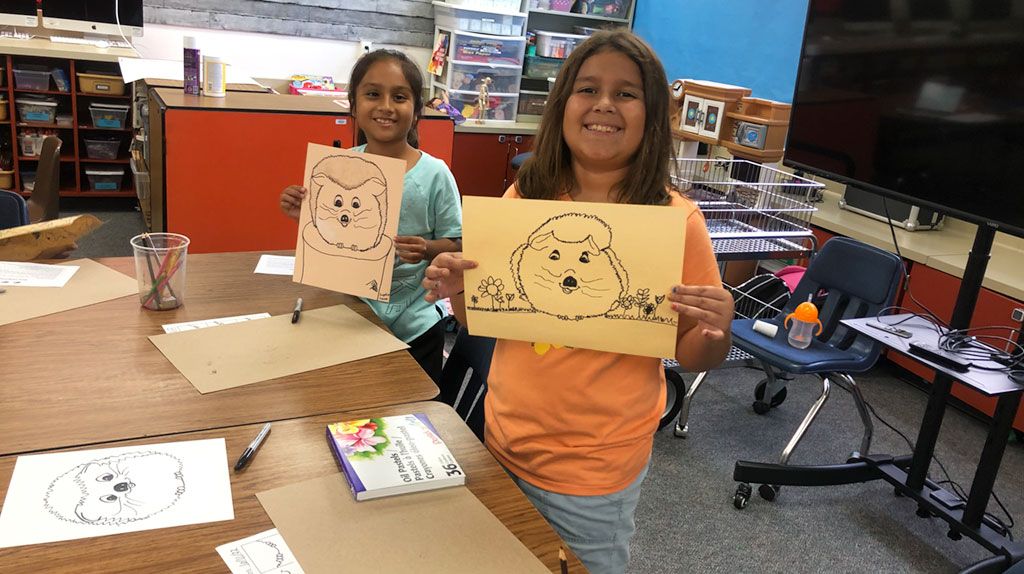 EUSD is thrilled to offer a 5-day/4-night camp experience for our 6th grade students. This experience will provide our students with hands-on learning opportunities in the great outdoors and memories that last a lifetime.
When: Monday, March 25th through Friday, March 29th.

Where: Camp Cuyamaca, which is part of San Diego County Office of Education's (SDCOE) Outdoor Learning Program. Located in Descanso, CA.

How: EUSD will cover ALL tuition and transportation costs. The camp is offered at no cost to families.

What: The camp activities include hands-on learning related to the outdoors. The SDCOE team (teachers and staff) guides students through experiential learning in a meaningful, memorable, and fun manner. The camp activities and overnight experience has a positive impact on the way students view science and themselves as learners. Students stay in cabins and all meals are included.

Who: This program is for EUSD 6th graders only. EUSD staff will chaperone students during camp including riding with them on the buses.
Interested families need to complete this interest survey (Google Form) (not open currently). Space is limited. In addition, families of students who are selected must complete the SDCOE 6th Grade Camp Application to secure their student's participation.
For specific information regarding Sixth Grade Camp, families can click on the following link to review the Camp Information Parent Meeting (PDF). This information is from 2022-23 school year.

For even more information please visit https://www.sdcoe.net/schools/cuyamaca-outdoor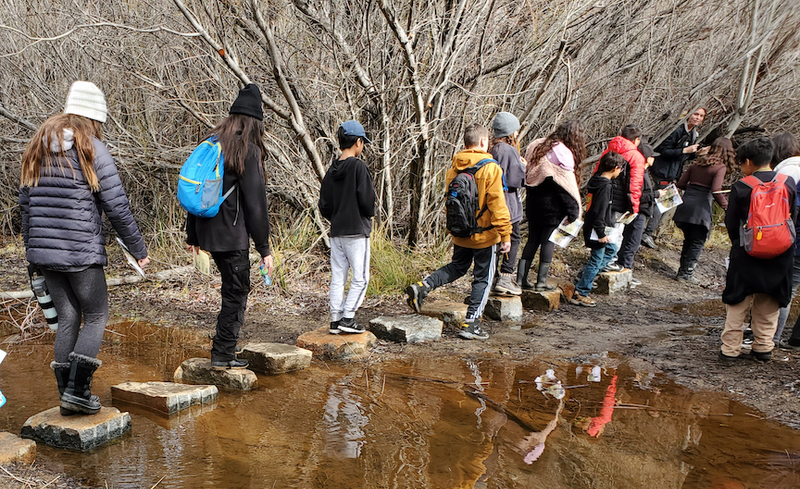 EUSD is happy to provide a Summer Program each summer for incoming students in kinder-8th grade. Summer programs will include a 9-hour day which includes both an academic and enrichment program for students in:
Elementary (incoming kindergarten through fifth grades) and middle school (incoming 6th-8th grades)

Elementary (incoming 3rd-5th grades) GATE field experience option

Special Education Extended School Year (preschool through incoming eighth grade) and separate class (incoming kindergarten through fifth grade) choices as well.