January 29, 2023
In EUSD, every student is an individual. We recognize that one size does not fit all when it comes to teaching and learning. With smaller class sizes and caring educators, our students receive personalized attention. A traditional classroom in one of our vibrant neighborhood schools is the right fit for many children. Sometimes, though, a student will thrive even more in a more specialized environment, and in EUSD there are options for just that experience through our school choice program.
EUSD's School Choice Intradistrict Transfer program is an opportunity for families to apply for an intradistrict transfer for their child to attend a school other than their neighborhood school of residence, including one of our specialty schools: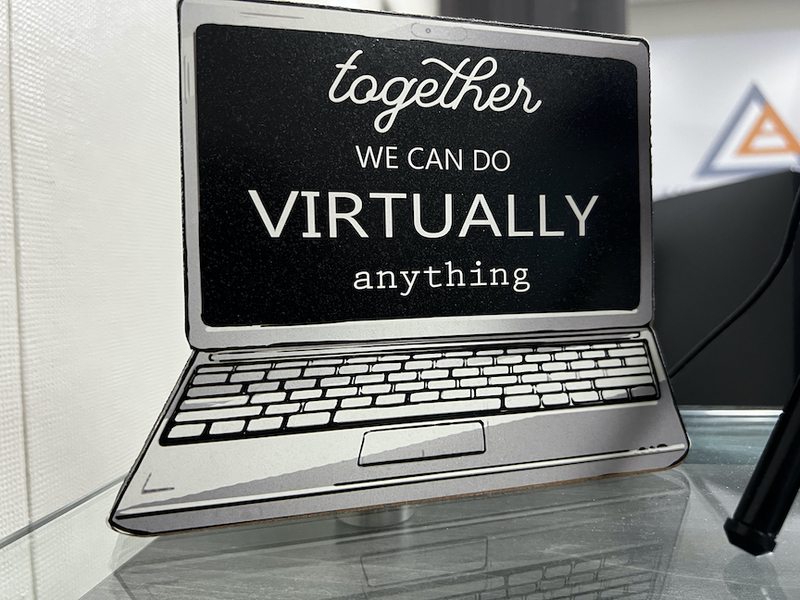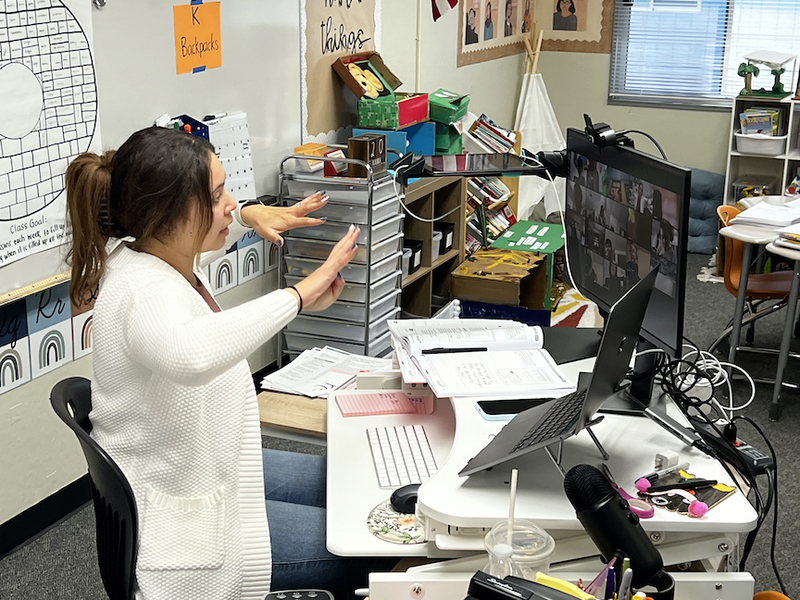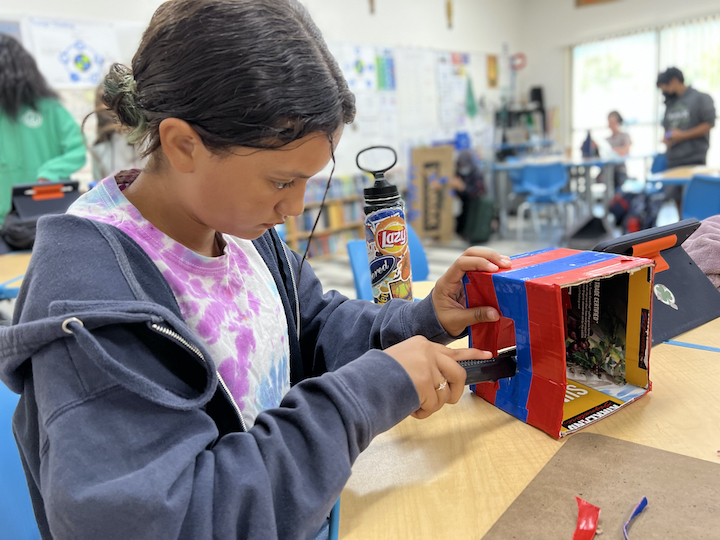 The school choice application for the 2023-2024 school year is available online now.
Here are this week's updates and reminders.
Family engagement: The next session in the EUSD Family and Community Engagement Virtual Learning Series is Wednesday, February 1. The topic for this workshop is "Managing Social Media." The workshop will be delivered live via Zoom in Spanish at 5 p.m.; the meeting ID is 880 2409 4772 and the passcode is familias. The session will be delivered live via Zoom in English at 6:30 p.m.; the meeting ID is 865 4096 7002 and the passcode is families. No registration is required.
Your voice matters: EUSD is pleased to offer online and in-person opportunities for sharing your input as we develop our framework for the future with the Local Control and Accountability Plan. The LCAP is a blueprint tied to state funding, and helps administrators identify local needs and spending priorities. Your feedback is essential to informing our decision-making and prioritization of services.
Early education registration: Save a seat for your youngest learner! New Student Registration is now open online for Transitional Kindergarten, Kindergarten, and Special Education Preschool. EUSD offers full-day Transitional Kindergarten and Kindergarten programs. For the 2023-2024 school year, children are eligible for TK if they turn 5 between September 2, 2023, and June 2, 2024. Students applying for Kindergarten must be age 5 on or before September 1, 2023. Students in EUSD TK and Kindergarten programs are eligible to participate in their school's optional Expanded Learning program. To find your neighborhood school of residence, use our online school locator tool. For questions regarding Special Education Preschool or about your student's Special Education needs for next school year, contact the team at spedsupport@eusd.org.
Foundation fundraiser: We invite you to join the all-volunteer Escondido Education Foundation its annual "Fall in Love with Escondido Schools" fundraiser 5 to 8 p.m. Friday, February 10, at the Escondido Elks Lodge. The foundation welcomes parents, colleagues, and community members to this lively event that features good food, great friends of education, and exciting auctions. It also includes a special recognition of "caring hearts," individuals and organizations that go above and beyond for our students. This year, the foundation is proud to present the Caring Hearts Award to Laura Aguilera de Rodriguez, family liaison for Felicita Elementary School; Anne Bolen, PTA president at Orange Glen Elementary; and CJ August, an intervention and art teacher at Conway Elementary. Tickets are available on the foundation's website. Cost is $40 per person or $75 per couple. All proceeds go directly to the foundation's innovation awards, which provide grants directly to fund classroom or school-wide projects that support innovation.
– Luis Rankins-Ibarra, Ed.D., Superintendent of Schools