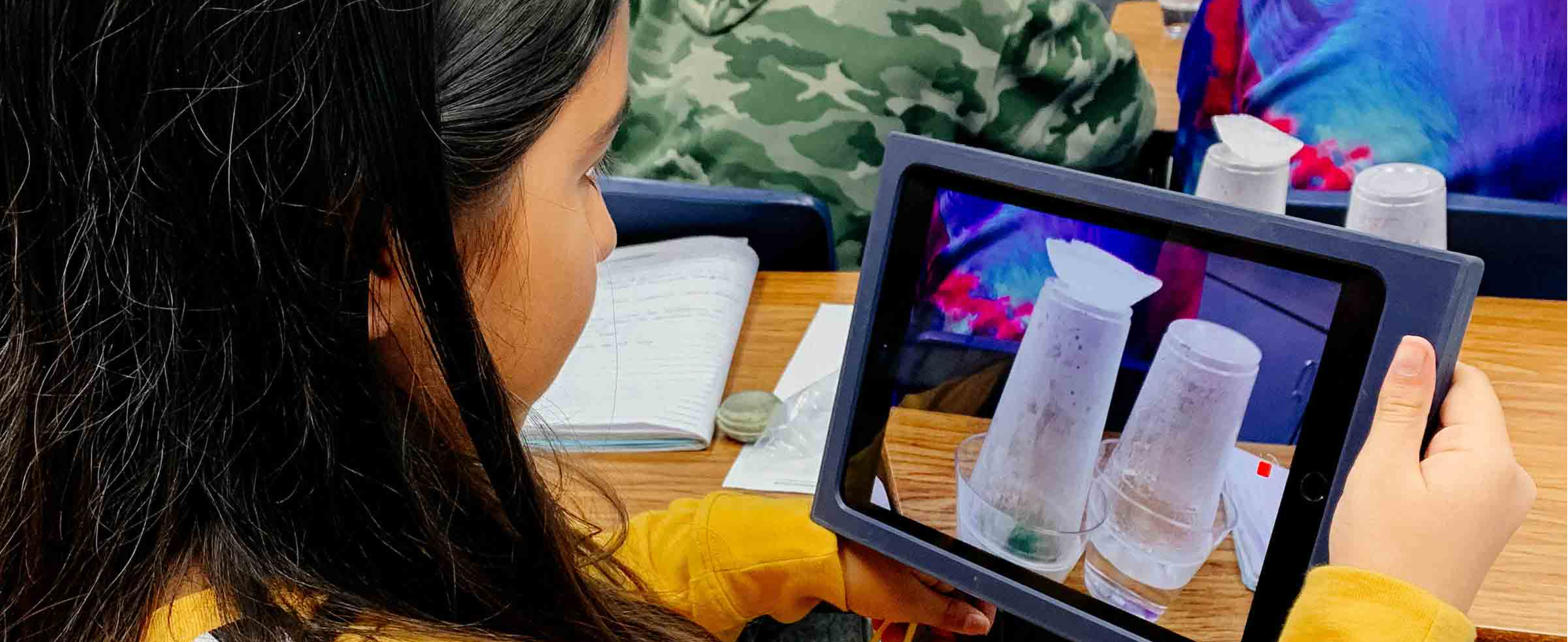 Technology & Innovation: Learning for the 21st Century
At EUSD, we aren't just technology-rich — we're educational technology pioneers.
Educators from around the world have come to EUSD to observe and replicate innovations like our iREAD program, which has led to dramatic improvements in our students' reading fluency and performance. In fact, an educator from New Zealand once proclaimed that "iREAD is famous in New Zealand" during a visit to EUSD.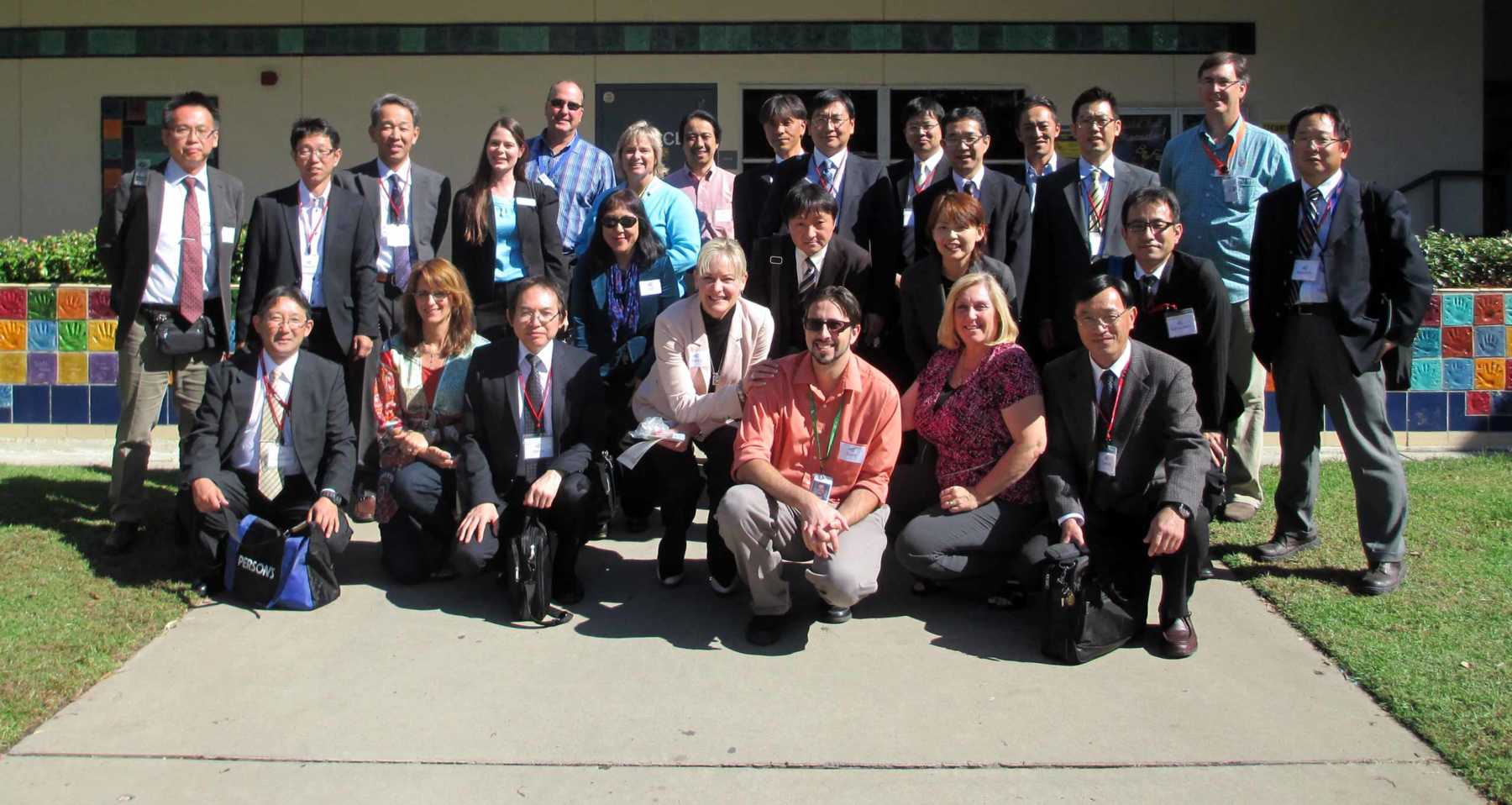 EUSD teachers & administrators welcome educators from Japan during their visit to observe the iREAD program
But the recognition goes beyond academia. We're humbled to say that even Silicon Valley has noticed our accomplishments: EUSD is a three-time recipient of the Apple Distinguished Program award that recognizes innovation, leadership, and educational excellence.
Now, we're extending our lead in educational technology through the rollout of our One-to-One initiative. This exciting new program will put an iPad in the hands of every single EUSD student by the 2020 – 2021 school year. To ensure the success of the program, the rollout is being implemented in phases (by grade level). In addition, teachers are receiving extensive training and professional development to ensure that the iPads are utilized to their fullest potential.
Watch this brief video to learn more about our amazing technology programs:
Innovation beyond the computer
Our innovative spirit goes beyond laptops and tablets and extends to other types of technology. For example, we offer a variety of industrial technology, robotics, and audio / video production classes at our middle schools.
In the realm of A/V production, our students are regular winners at the San Diego County Office of Education's annual Innovative Video in Education (iVIE) Awards. In addition, Mission Middle School's Mission Television (MTV) is an award-winning program: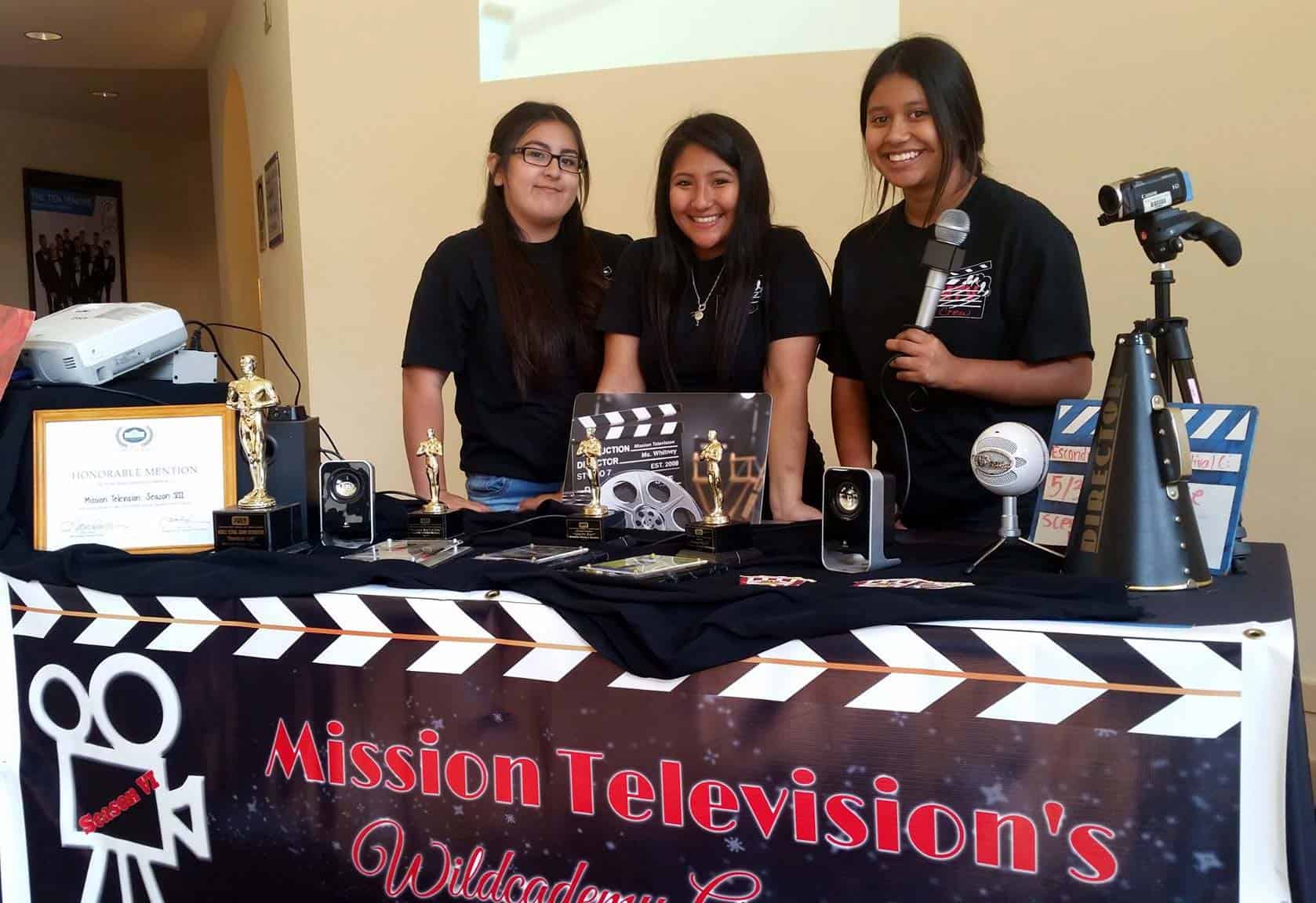 Meanwhile, in the realm of robotics, the Nanobots at Bear Valley Middle School have earned multiple awards: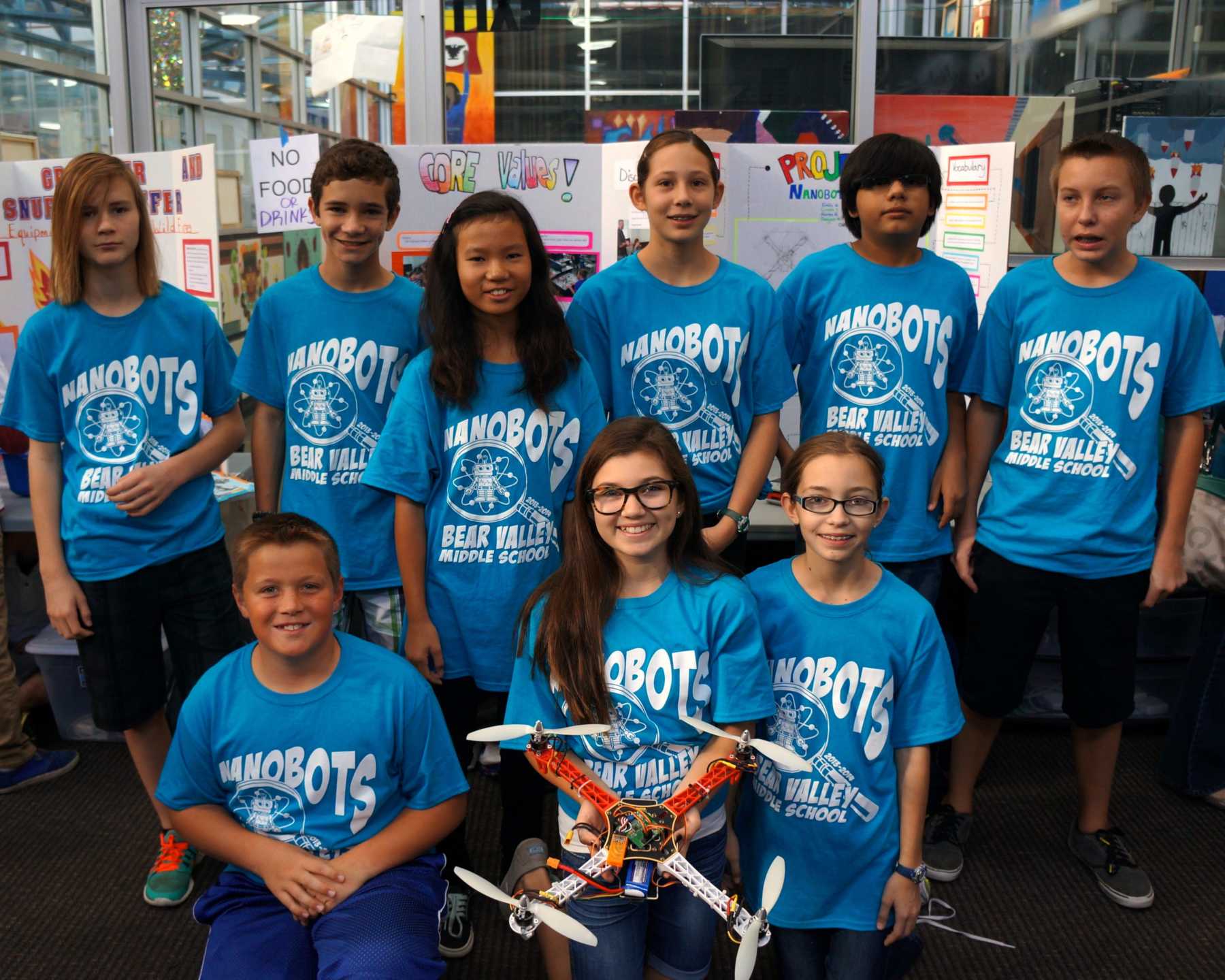 Innovation beyond technology
Innovation isn't just about technology — it's also about developing new methods of teaching and learning. Here are just a few examples of educational innovation in EUSD schools:
Del Dios Middle School is now known as the Del Dios Academy of Arts and Sciences. This new focus better integrates the STEAM disciplines (science, technology, engineering, arts, and math) to improve student achievement.

Mission Middle School's Project-Based Learning approach engages students in deep thinking while connecting their learning in the classroom to the world around them.

Conway Elementary School's Expeditionary Learning model prepares students for the real world through community service and hands-on learning.
Bottom line: If you want your child to be well-equipped in an always-changing world, both today and tomorrow, then EUSD is the place to be.