Family and Community Engagement Online Learning Series
We will release six new videos during the 2019-2020 school year, in English and Spanish, providing you with important information on how to support your student's success in school. You can access these videos from a computer, tablet, or phone.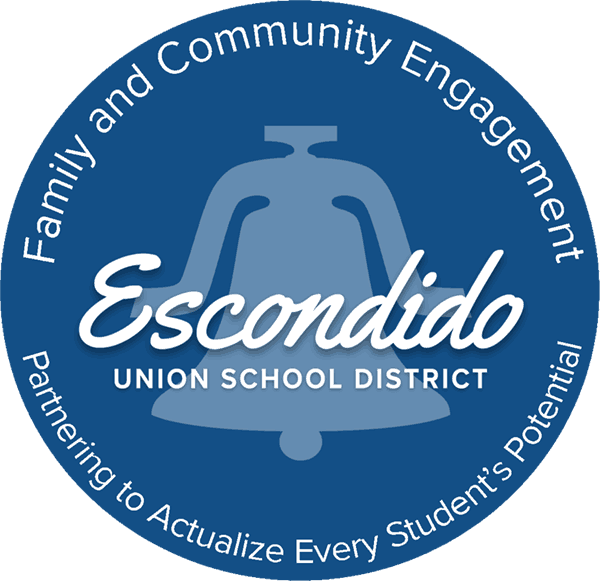 Other modules coming soon!
Module 6: Preparing for Testing: Teaching Your Student Healthy Habits and Self-Care