California School Employees Association Chapter 150
CSEA Chapter 150 is Escondido Union School District's Classified Employees Association. We are a volunteer organization that exists to provide excellent service and representation for our members. Chapter 150 is a member of the California School Employees Association.
For more information about upcoming events and other information, please check out our virtual bulletin board.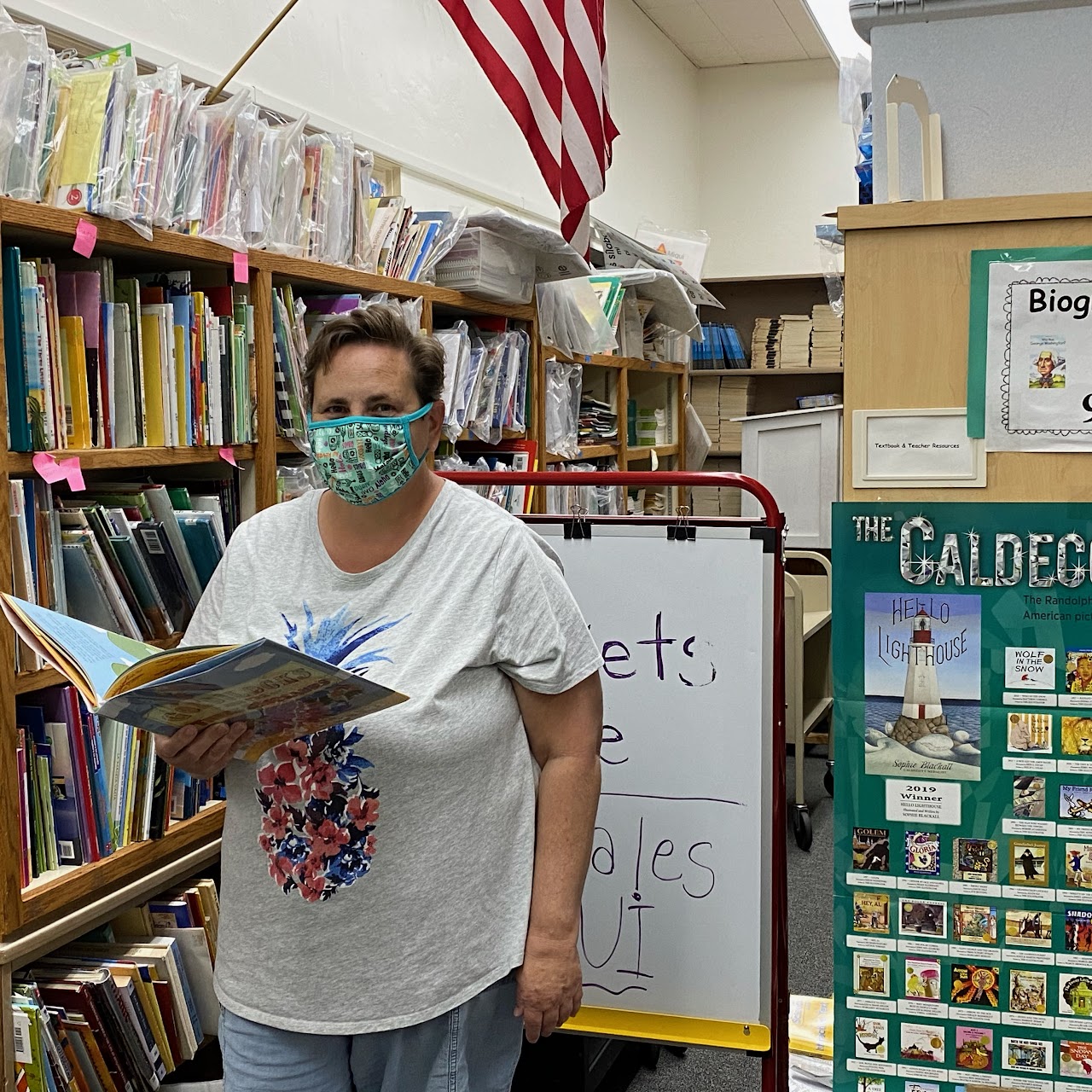 Member Melanie Preece, Glen View School Library Technician, prepares her collection for student use.