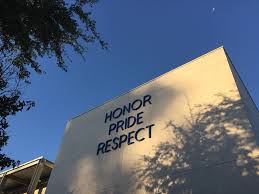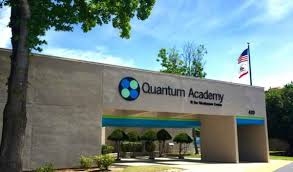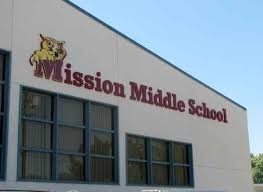 Facilities Reservations Information
Applications for Use of Facilities
Below you will find the Blank Applications for Use of Facilities.

Click either the NPO (Non-Profit Organization) or FMV (Fair Market Value) Application, depending on your need, for Use of Facilities.




NEXT, YOU CAN DO EITHER OF THE FOLLOWING:
- Complete it electronically, print and sign it
- Or, print the blank application, complete it manually, and sign it

You can either bring the application to the Maintenance & Operations office, (Office hrs = 7 a.m. to 4:00 p.m.),
or mail it to the following address:

EUSD Maintenance & Operations
Use of Facilities Department
150 W. Lincoln Ave
Escondido, CA 92026

PLEASE NOTE:
A minimum of two weeks is required for processing
all applications prior to the event date.
Blank Applications for Use of Facilities
Sample Insurance & Additional Insured Certificates
Insurance Forms - Examples Only

PLEASE NOTE:
Every Insurance Certificate MUST INCLUDE an Additional Insured Endorsement page which includes the General Liability Policy Number on the top of the Endorsement.

No application will be accepted without both documents.