Expanded Learning
Before- and After-School Programs
EUSD offers before- and / or after-school programs at every in-person school in our district. These programs are funded with After School Education and Safety (ASES) grants or Expanded Learning Opportunities Program (ELO-P) funds. Programs are available to all students, subject to space available at each school site. In the 2022-2023 school year, these programs are available at no cost to families. ASES programs offer priority enrollment to students who are experiencing homelessness, are in foster care, or are eligible for free or reduced-price school meals.
Before-school programs are available from 6:30 a.m. until the school day begins, and after-school programs are available from the dismissal bell until 5:30 or 6 p.m. Early release and late arrival forms are available should your student need to arrive later than 6:30 a.m. to the before-school program or leave before 6 p.m. from the after-school program.
If you have general program questions, contact your school's principal or Coordinator of Expanded Learning Shannon Fralish at 760-432-2399. For specific program questions, contact the site supervisor listed under each school.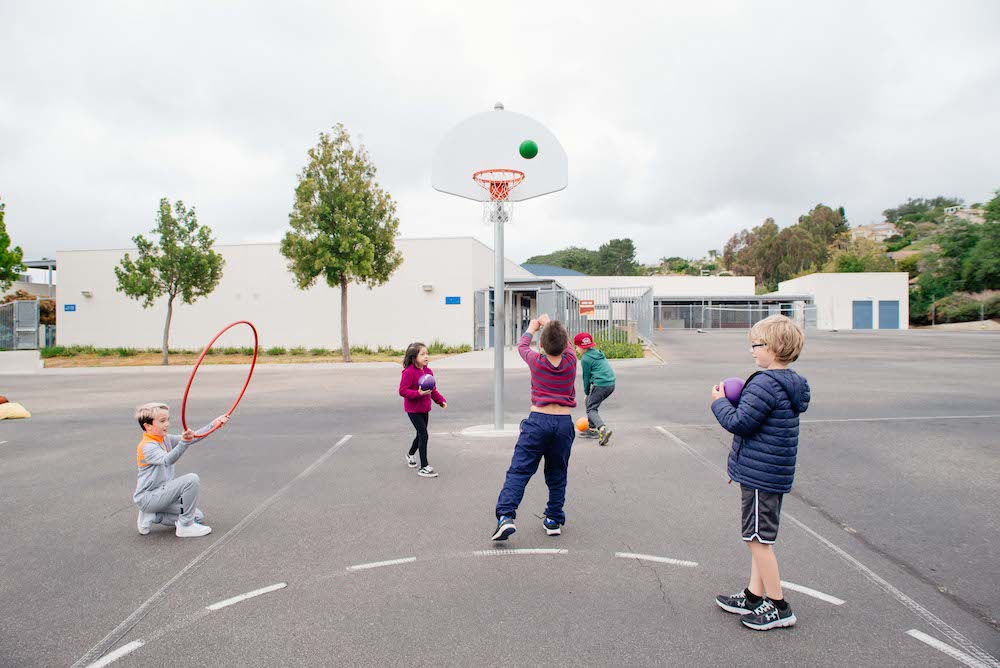 Programs Listed by School