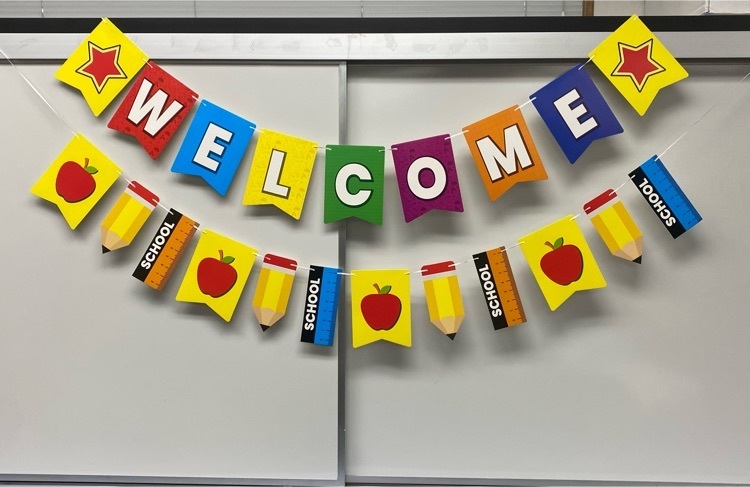 The 2022-2023 school year officially begins Tuesday, August 9th, but the Home Education Program office is already open and accepting new students in Grades K-8. If you or someone ...
This week marks the start of Classified School Employee Week, a special opportunity to recognize the individuals who work in essential, often unseen roles across the district. Wh...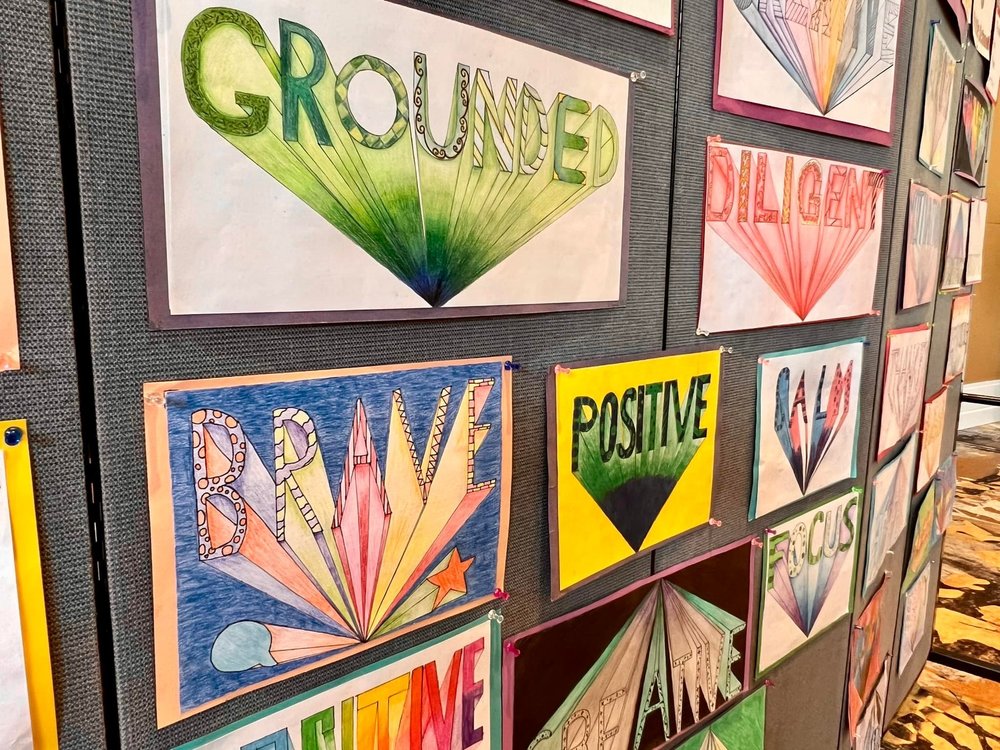 2022 smaRT Festival Shines Bright colors and beautiful sounds washed over the California Center for the Arts on Saturday, May 7, as the Escondido Union School District celebrated...