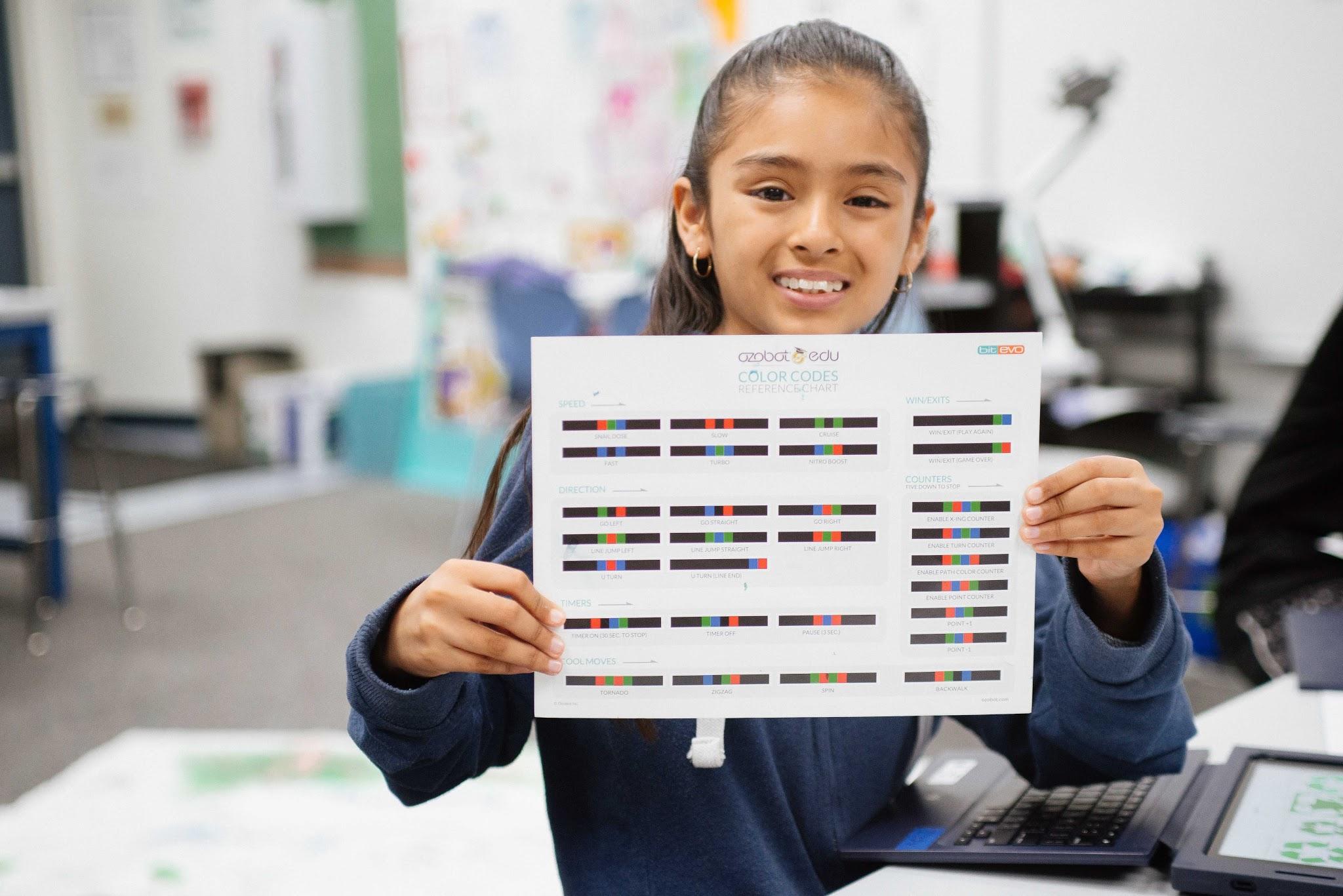 K-6 Expeditionary Learning School
Our motto is, "We are Crew not Passengers." Crew is the heart and spirit of our school. We understand, CREW begins with each one of us first. Our Crew is committed to model and teach our students that CREW is US, not me, and we do the hard work together. We continue to build our Conway Community Crew this year. We thank you for entrusting us with your student, but more than ever, we are excited about our future to achieve more than we thought possible. Learn more.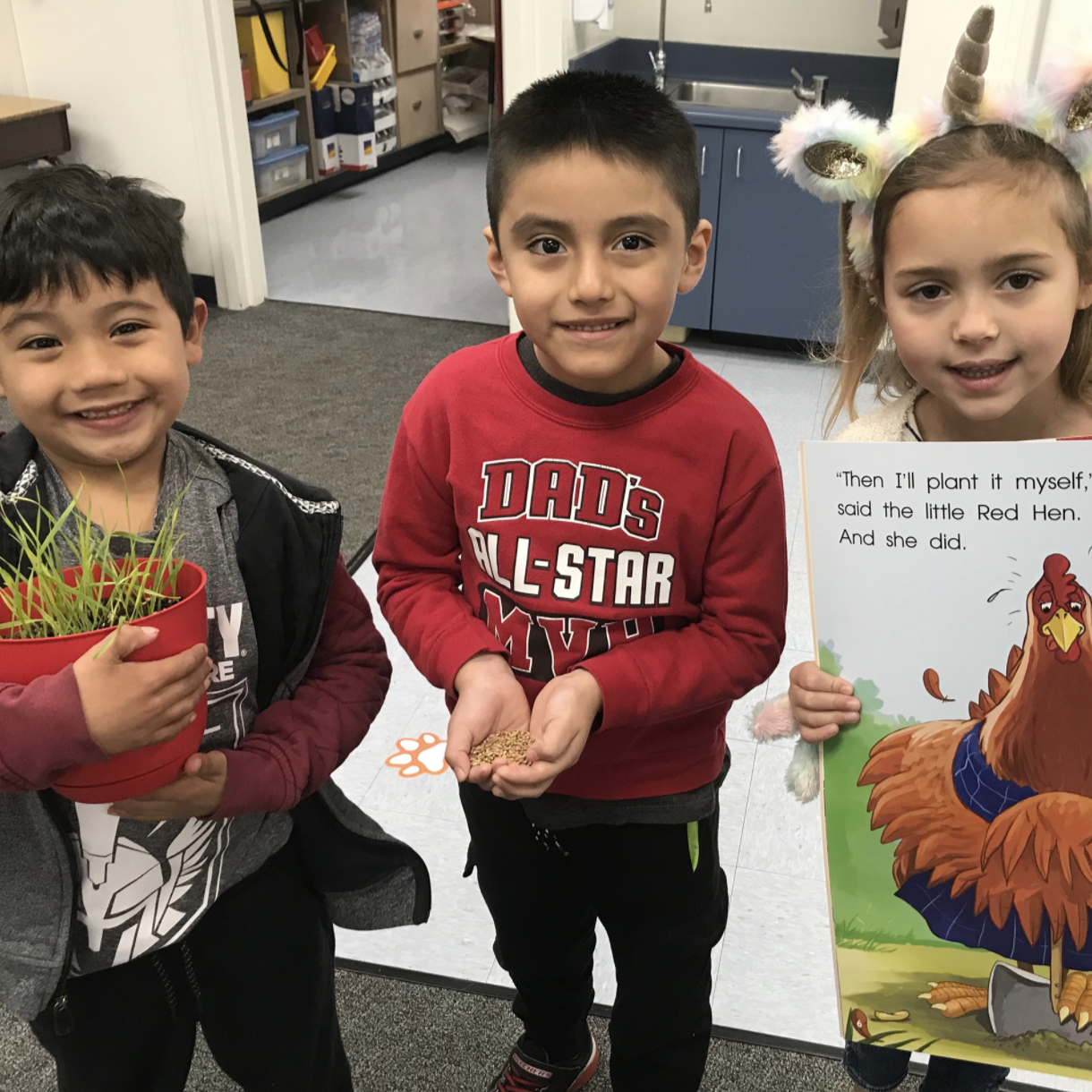 EPIC Mountain: Students learn reading, writing, speaking and listening through the use of multiple resources such as videos, fiction and non fiction complex texts, field work and expert visitors with the goal of being able to personify the Conway Elementary Character traits of Excellence, Perseverance, Integrity and Compassion. See More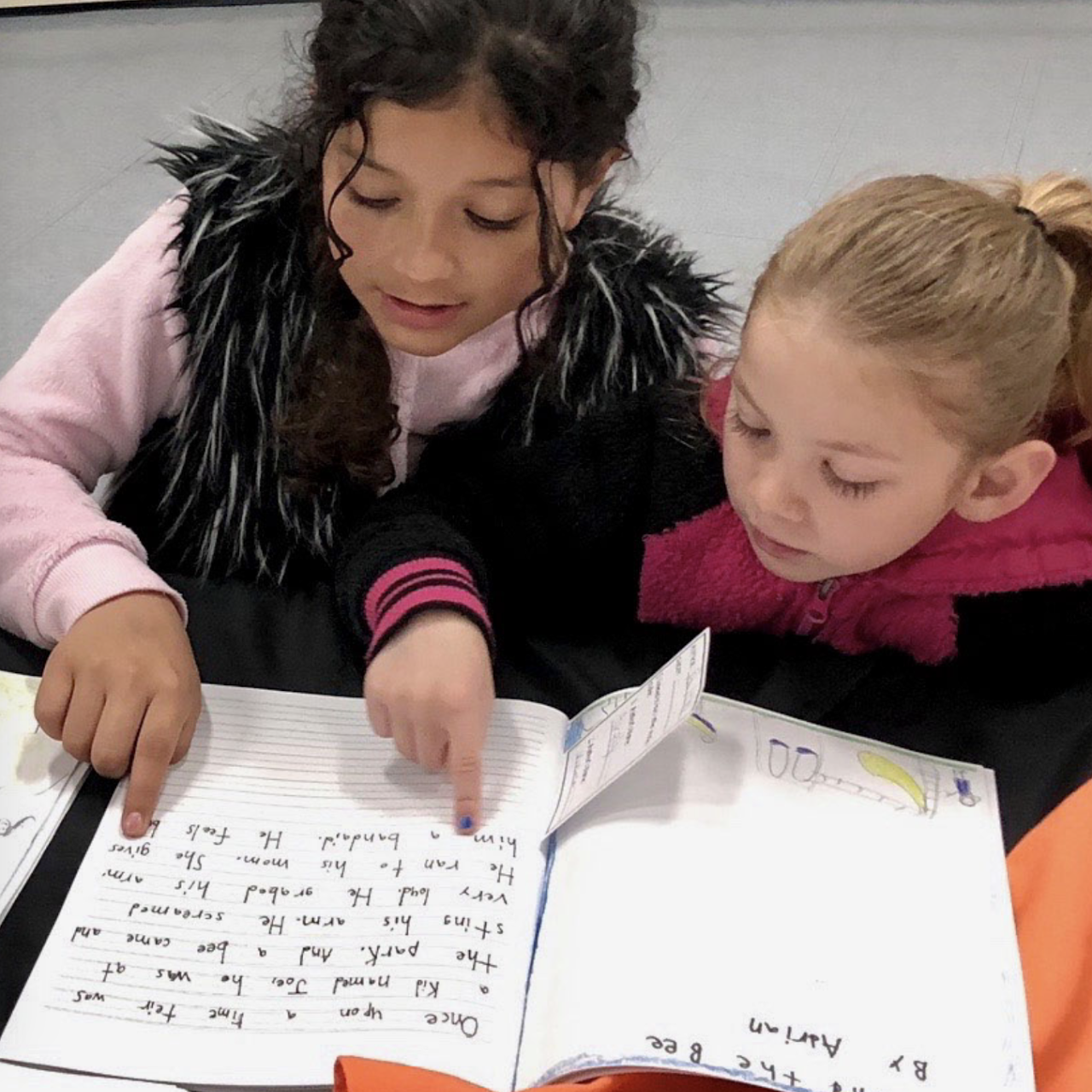 A Book's Purpose: Student's built their capacity to become fluent readers, deepen interest in literature, and spark enjoyment and excitement about reading. The expedition is designed to empower children to look to reading as a way to open their world and discover the richness it brings to their lives. See More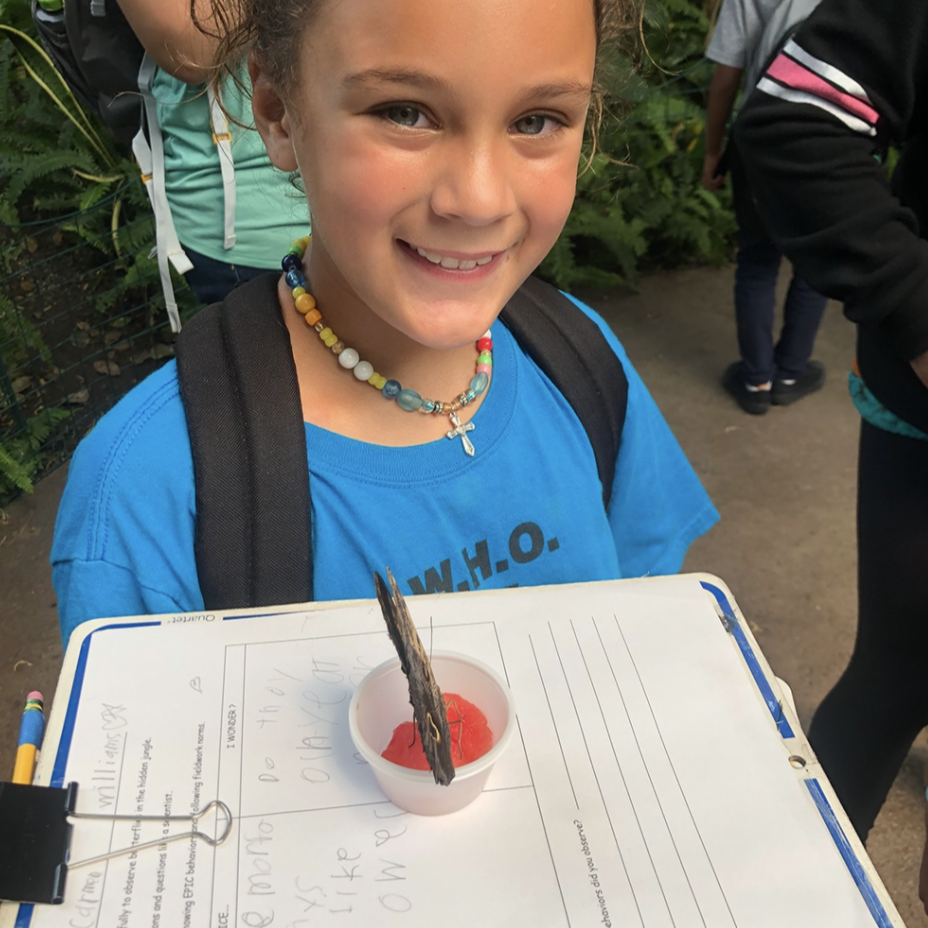 Monarch Mania: Our Monarch Expedition gives our students the opportunity to research and investigate the causes and be part of the solution of decreased population. The students understood and applied the interdependence of all living things, specifically focusing on the interdependence of the monarch butterflies and milkweed. See More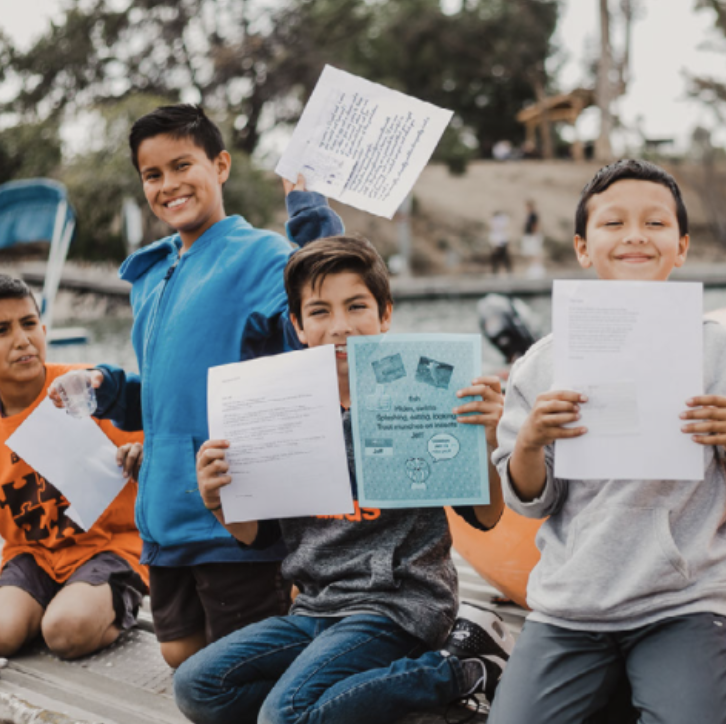 Something's Fishy: Students were concerned about the negative impact that pollution has on the Escondido Creek Watershed. They began investigating how the presence of rainbow trout can be an indicator of a healthy watershed. As students embraced the role of scientist-in-the-classroom, they cared for these fragile living creatures in their classrooms, and were compelled by the fact that their very survival hinges on the health of their aquatic habitat. See More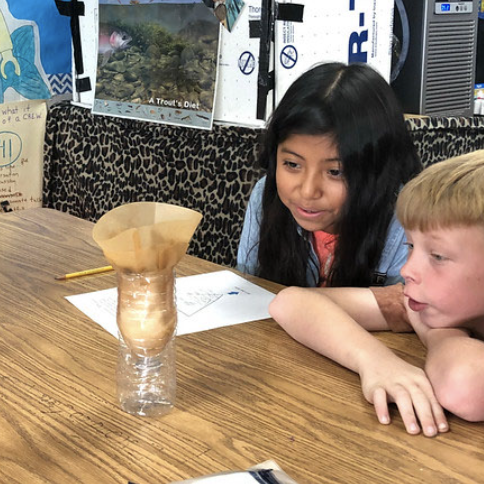 Escondido Super Stewards: This project gave the students opportunities to not only get out and explore their surrounding environment, but it allowed them to see themselves as stewards of the earth. They began to understand their role and responsibility in taking action to make their world a better place to live, now and in the future. Through fieldwork and research, they were able to see their community through new eyes. See More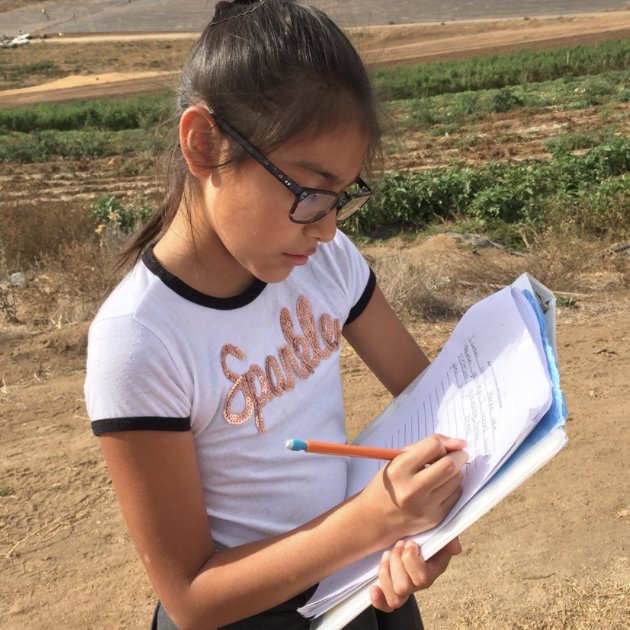 Human Rights: They explore history and the lives of private and political figures, through articles and interviews, to gain awareness of the human rights and positive, peaceful contributions to a Better World. The purpose of this expedition is to promote moral courage, altruism and tolerance. The students use their knowledge of Human Rights to create narratives based on the experiences of others and be advocates of human rights within their own community. See More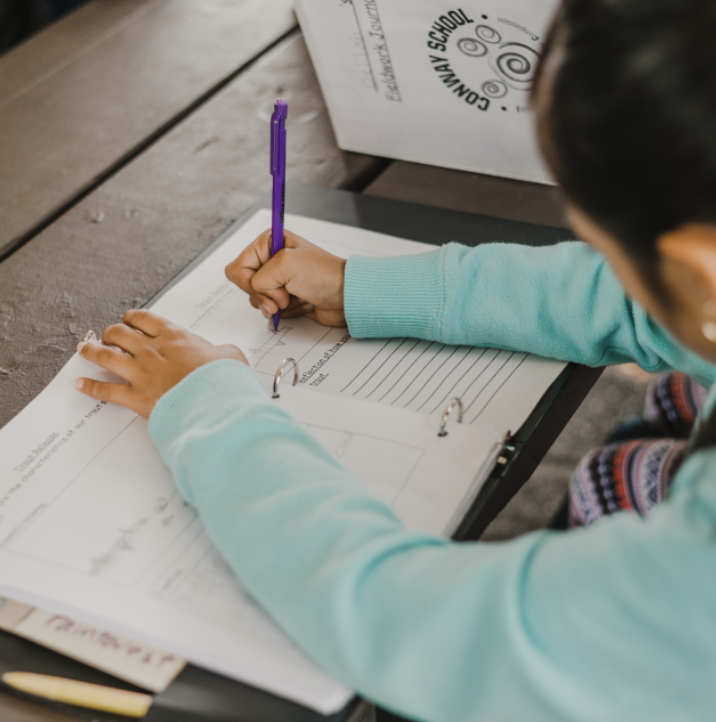 6th Grade Curriculum: Students partner will EL curriculum to explore topics on Greek Mythology, Critical Problem and Solving Skills, American Indian Boarding Schools and Remarkable Accomplishments in Space Science to engage their learning in meaningful and impactful modules. Students interact with challenging texts to construct arguments, build prototypes and impactful ideas to expand their knowledge and application in authentic settings.
6th Grade Parent Information